Enrique Martinez-Garcia and Janet Koech at the Dallas Fed present their perspective on the international macro outlook. The first is particularly interesting to me.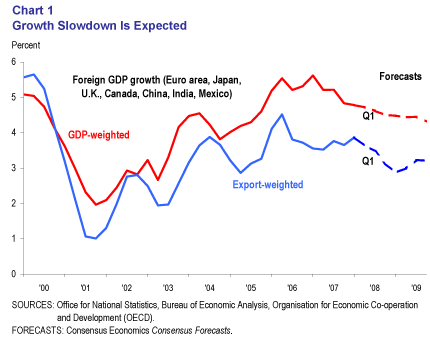 Chart 1 from Enrique Martinez-Garcia and Janet Koech

They state:
According to advance estimates released by the Bureau of Economic Analysis, U.S. real GDP growth was 1.9 percent in the second quarter of 2008. The contribution of net exports to U.S. growth was a robust 2.4 percent. In fact, net exports have partially offset the negative drag from private residential investment especially since 2007 (Chart 2), although this positive contribution could diminish as global growth slows.
The rest of the article is well worth reading. I'd like to just observe that the forecasts for RoW growth might have been overtaken by recent announcements regarding negative growth in Japan, incipient slowdown in the Euro Area and UK, and noticeable deceleration in some of the NICs [1]. Note that for US exports, the export-weighted RoW GDP is the more important.