Continuing the travelogue from my recent visit to Tokyo, I was also struck by the romantic way that English gets employed commercially, with free-spirited metaphors that must mean something different to Japanese than they would to Americans. Here are some examples.
"Freshness Burger" is a popular restaurant chain.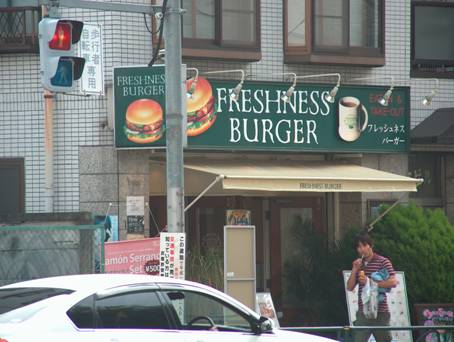 And where would you go for your haircut, if not Angel gate?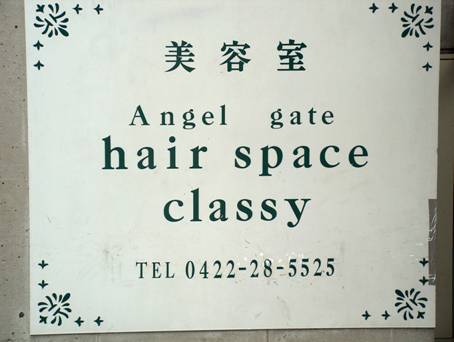 Which might be better scheduled after rather than before visiting next door's Yellow Board Boarding-House, whose main advertised quality is the declaration that it is "smoky".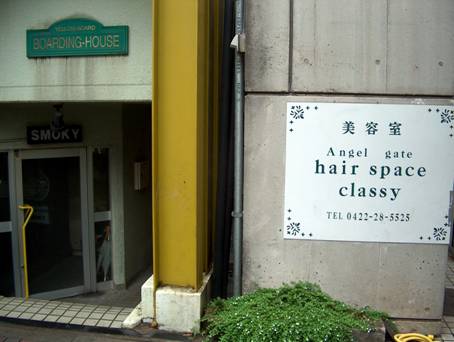 I never figured out exactly what it is you're supposed to buy here.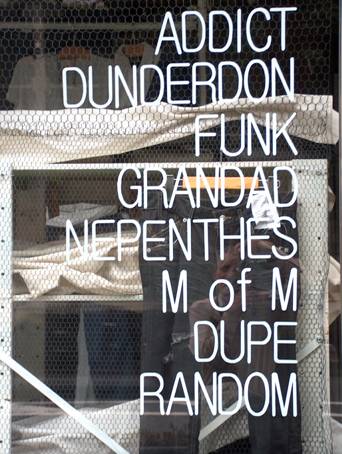 Still, if it's Japanese rather than English that you crave, I'm pleased to report that Yokohama National University Professor Tatsuyoshi Okimoto and Seikei University Professor Tomoo Inoue (two of my wonderful hosts for the visit) have now translated my Time Series Analysis text into a
two–volume Japanese set, which apparently is selling very well.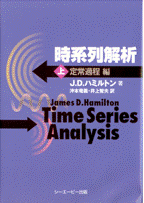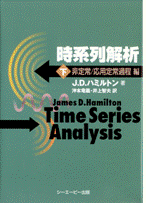 But the good stuff is still in English: