The dollar is on the decline…more or less. Will this cause the long awaited adjustment?
The dollar has been declining at a rapid clip, both against a broad basket of currencies, as well as against a narrow basket of major currencies.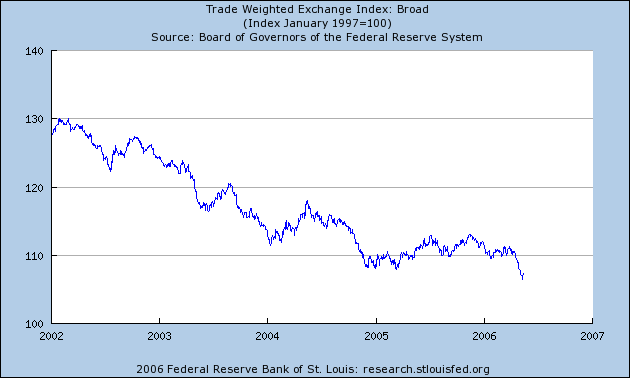 Figure 1: Fed Broad Index of Dollar Value. Source: St. Louis Fed.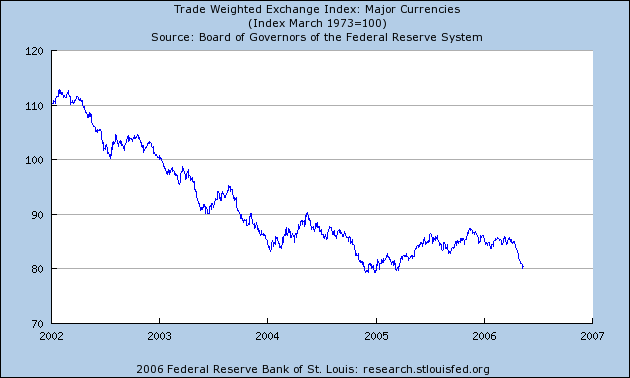 Figure 2: Fed Major Index of Dollar Value. Source: St. Louis Fed.

Some forecasts have the dollar depreciating somewhat over the next year. Deutsche Bank (5/11) forecasts 1.32 USD/EUR and 97 JPY/USD in twelve months time.


Much of the discussion has focused on how expectations regarding interest rates in the rest of the world have risen relative to those for the US Fed Funds rate. But it's important to remember that dollar depreciation is in and of itself not sufficient to achieve a substantial reduction on the trade deficit. To the extent that the dollar decline reflects accelerating growth abroad, the dollar's value merely reflects expectations of growth trends and monetary policy in the future. In other words, the dollar's value is endogenous with respect to monetary and fiscal policies, and it doesn't make sense to talk about movements in it in addition to those policies.

One exception to this general point pertains to the behavior of the risk premium associated with dollar denominated assets. As I noted in the previous post, the argument that central bank reserve diversification has important effects is tantamount to allowing for an exchange risk premium effect (a premium for holding a specific currency). While we have plenty of models for explaining the exchange risk premium, few of them have much empirical success, at least in terms of being linked to observable fundamentals. In other words, the exchange risk premium seems to appear almost exogenously. In these particular instances, the dollar decline might be considered an adjunct to monetary and fiscal policies.


So, one of the things to watch is how much of a discussion there is about two things when observing the dollar's decline: (1) how much focus there is on incipient funding needs on the part of the Federal government; (2) how much the depreciation is correlated with talk of reserve diversification or decline in dollar accumulation by PBoC, the other East Asian central banks, and the petroleum exporting states.


(By the way, a weaker dollar arising from this channel might facilitate adjustment to a smaller trade deficit. But it also worsens the terms of trade — that is it increases how many bundles of American goods it takes to get a single bundle of foreign goods).

Technorati Tags: href="http://www.technorati.com/tags/dollar+depreciation">dollar depreciation,
reserve accumulation,
risk premium