This post recaps a post from over a year and a half ago, in light of surging oil prices. Most attention is rightly focused on the supply side effects of the increase in the real price of oil. However, another facet is the impact on transportation costs, and hence the tradability of goods across borders.
Figure 1: Log real oil prices (West Texas Intermediate), deflated by CPI-core (blue) and CPI-all (red). Source: FRED II.
As I noted in this post, while we are accustomed to thinking about trade costs as monotonically declining, this is not really the case. As Glick and Bergin pointed out, transportation costs depend significantly on oil prices. As transport costs go up, price dispersion rises. The link between transport costs and energy prices is depicted here: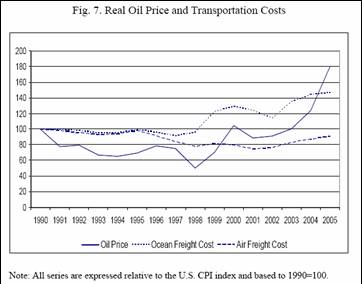 Figure 2: Source: Bergin and Glick (2006) [pdf].
Bergin and Glick note that ocean freight has been rising with oil prices. In contrast, as late as 2005, air freight was still lower than what it had been in 1995, albeit rising. BLS price indices for air freight suggest the higher oil prices have indeed fed into higher transport costs.

Figure 3: Log (nominal) inbound airfreight prices (blue) and log oil price per barrel (WTI). Source: BLS and FRED II.
One has to be careful to take note the two vertical axes are different. Since 1998Q1, nominal oil prices have rise 180% in log terms, while nominal inbound air freight prices have only risen 40%.
Several implications flow from these musings. First, more goods will now be "nontraded". This would lend more "home bias" to US consumption (and more home bias to each other countries' consumption, as well). Second, one might think that as transport costs rise, foreign and domestic goods would become less substitutable, holding all else constant. In terms of the macro parameters, the price elasticities of trade flows [1] should be become smaller in absolute value terms, although I would suspect that such an effect would be almost impossible to detect econometrically.
To the extent that the development of cross border supply chains relied upon low trade costs and rapid transport, higher oil prices should be expected to retard this process.