From a Dallas Fed Letter by Jian Wang:
Durable goods represent a moderate share of the economy in most industrial countries — in the U.S., for example, they accounted for 23.6 percent of real GDP in 2008. However, durable goods make up a large share of international trade. In the U.S., they accounted for more than 60 percent of trade in goods (excluding energy products) in 2008. The figure is 70 percent on average for the OECD countries, according to several studies.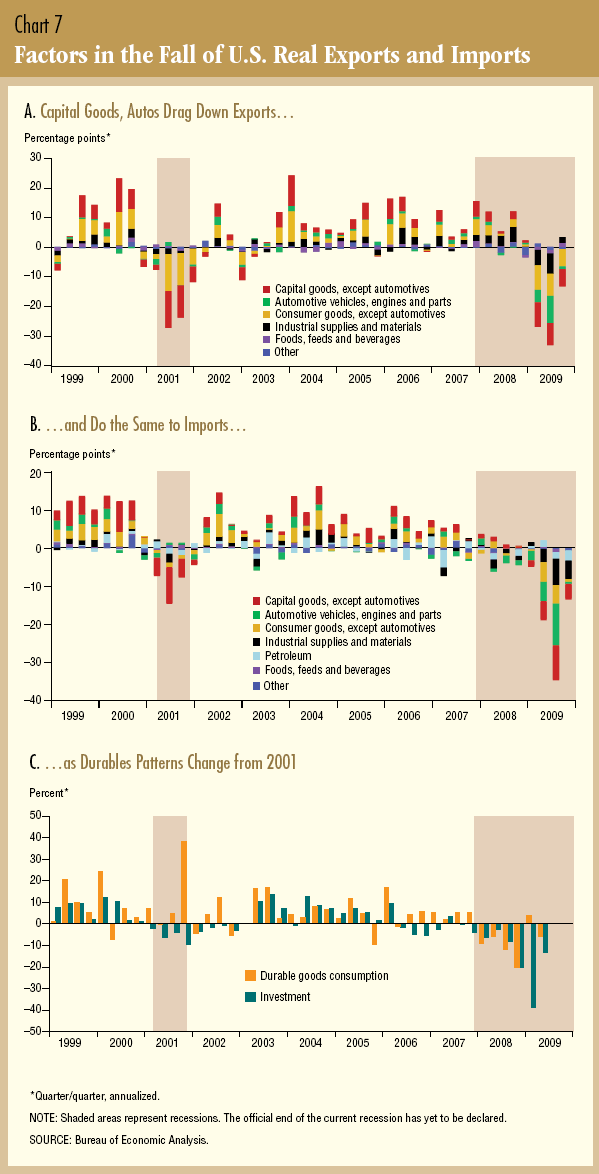 Chart 7: from J. Wang, "Durable Goods and the Collapse of Global Trade."

For more on the collapse in world trade, see here as well as here.