…in Detroit
Here is striking photo of a pile of by-product of processing Canadian tar sands oil, from NY Times: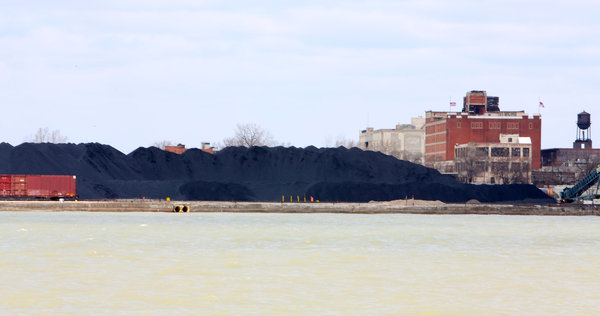 Figure 1: Petroleum coke, a waste byproduct of refining oil sands oil, is piling up along the Detroit River.

As the article notes:
Detroit's ever-growing black mountain is the unloved, unwanted and long overlooked byproduct of Canada's oil sands boom.



And no one knows quite what to do about it, except Koch Carbon, which owns it.



The company is controlled by Charles and David Koch…




…




Detroit's pile will not be the only one. Canada's efforts to sell more products derived from oil sands to the United States, which include transporting it through the proposed Keystone XL pipeline, have pulled more coking south to American refineries, creating more waste product here.

Governor Walker has written a letter to Secretary of State Kerry, urging approval of Keystone XL. In it, he writes:
Building Keystone XL pipeline is in the best interest of Wisconsinites and Americans, and I kindly ask the Department of State to complete its review quickly and grant Transcanada the Presidential Permit that is needed to start work on the pipeline.
Alberta is well on the way to accumulating this byproduct. From Robert Johnson comes this depiction.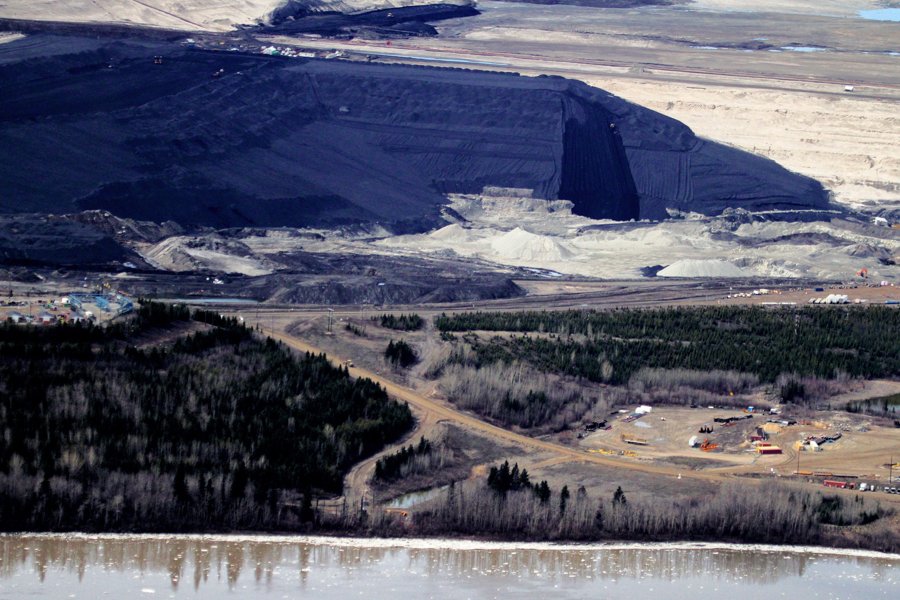 Source:
Robert Johnson
.
More on Keystone XL's environmental implications here, and trade implications here.