Here's the health coverage implications of President Trump's proposal to repeal Obamacare, as assessed by the CBO: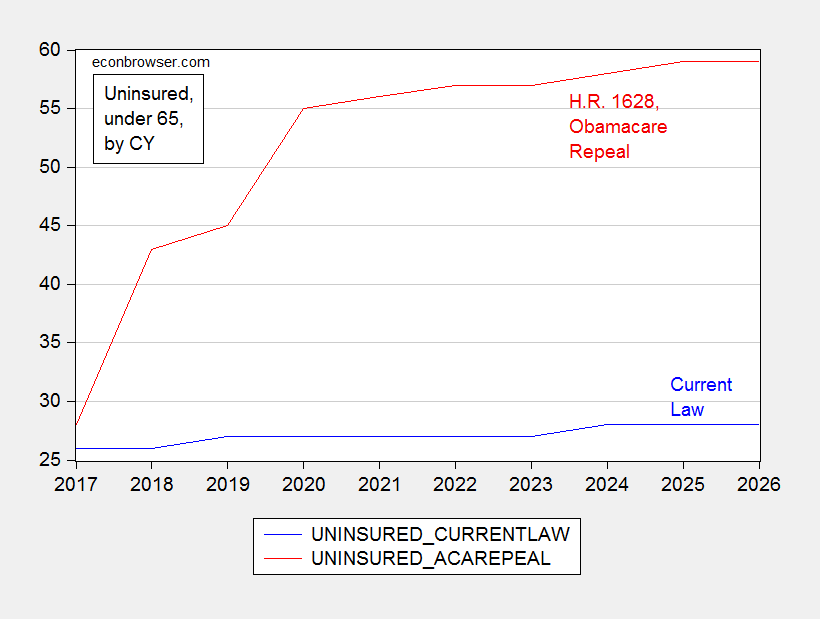 Figure 1: Effects of H.R. 1628, THE Obamacare Repeal Reconciliation Act of 2017, on health insurance coverage of people under age 65, in millions, by calendar year. Source: CBO, Table 4.
So, at least for part of one day, the President was content to let an additional 32 million be uncovered by 2026.