From The Hill:
President Trump on Thursday instructed top administration officials to explore re-entering the Trans-Pacific Partnership (TPP) — a trade pact he pulled the U.S. out of last year while calling it a "disaster."
With this whipsaw of trade policy announcements, is it any wonder that economic policy uncertainty is rising? As measured by the Baker, Bloom and Davis index: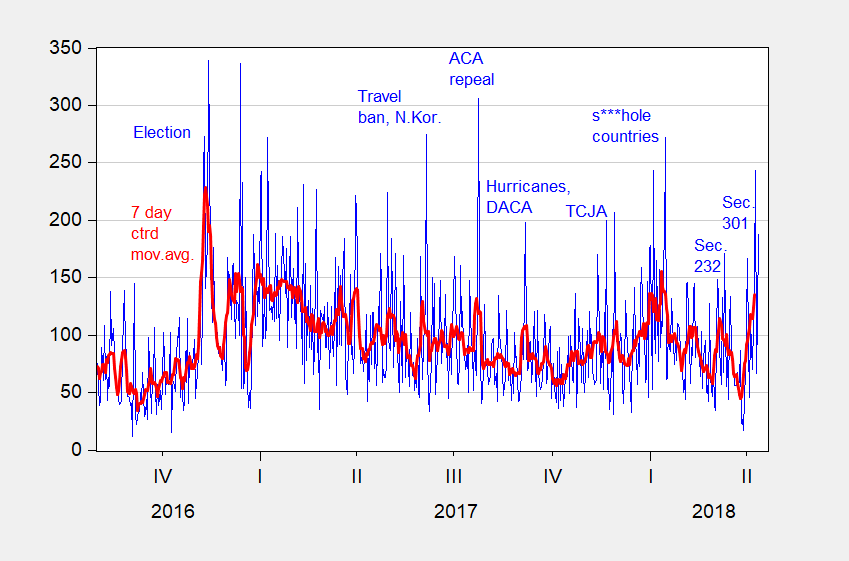 Figure 1: Daily EPU index as of April 12 (blue), and 7 day centered moving average (bold red). Source: policyuncertainty.com, and author's calculations.
A longer term perspective on economic policy uncertainty is shown in this post.
And of course, most of us knew it wasn't so horrible at all, back when we had a chance to influence the nature of TPP.
Update, 8:15PM Pacific 4/13: Reader Ed Hanson asserts that EPU is rising for most countries. I plot below the monthly indices; I honestly don't see what he's claiming.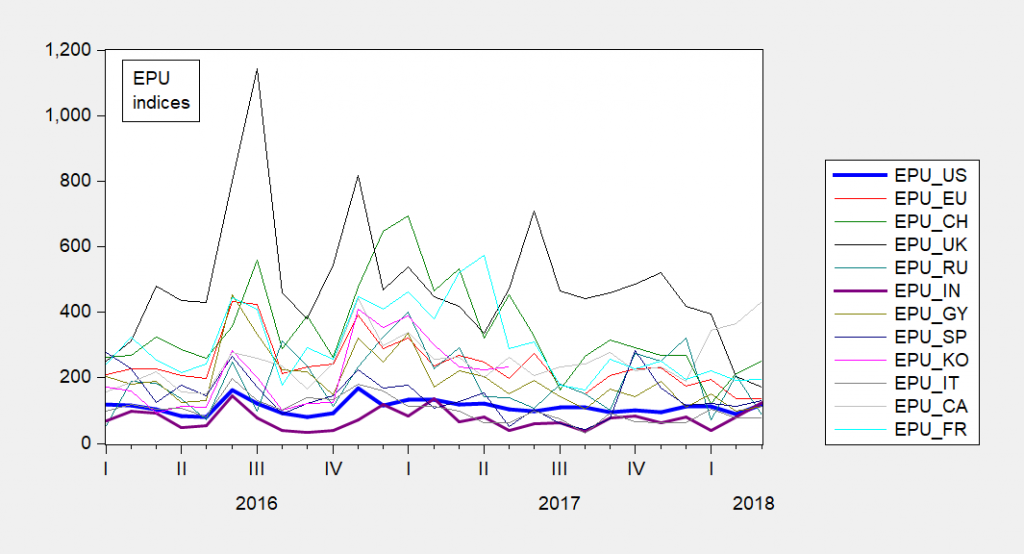 Figure 2: Monthly EPU indices. Source: policyuncertainty.com.