And also why we have sanctions against several Russian citizens, firms and financial institutions. Hint: It has something to do with the orange areas: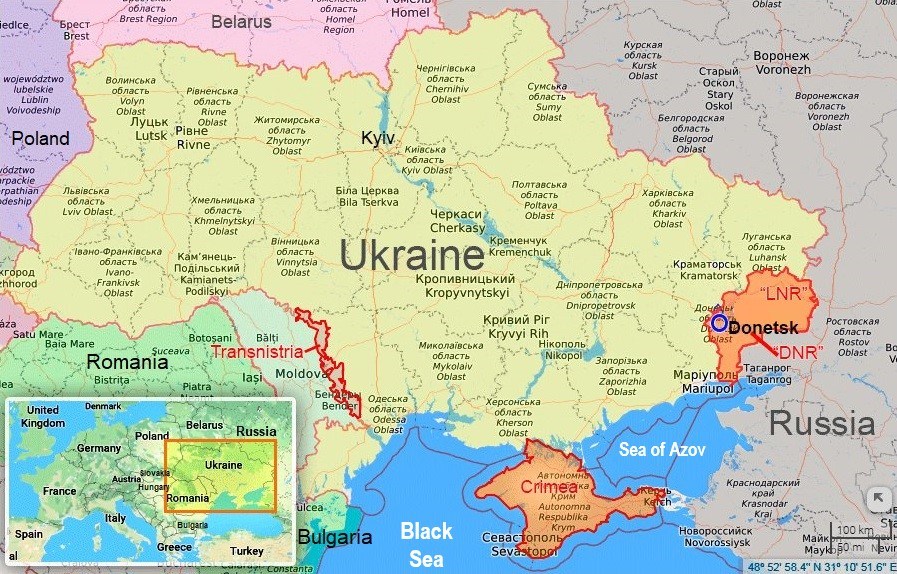 Source: Euromaidenpress.
In particular: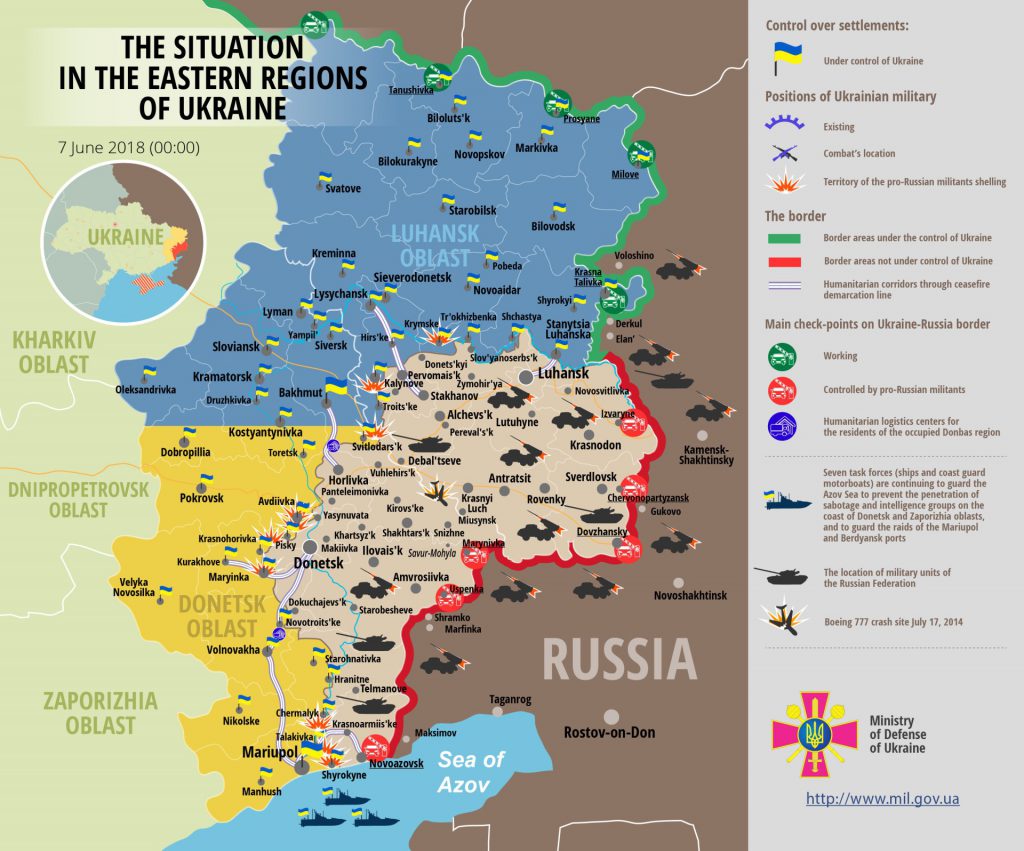 Source: Ukrainian Defense Ministry via Euromaidenpress.
For those inclined to dismiss the current conflict as merely a civil disorder, I refer them to this historical map.

Source: Story of Hawaii Museum.