Professor Casey Mulligan says (and yesterday unequivocally reiterates) the stimulus program would not stimulate the economy. The nonpartisan CBO says otherwise:
…CBO estimates that in the fourth quarter of calendar year 2009, ARRA's policies:

Raised real GDP by between 1.5 percent and
3.5 percent,
Lowered the unemployment rate by between 0.5 percentage
points and 1.1 percentage points,
Increased the number of people employed by between
1.0 million and 2.1 million, and
Increased the number of full-time-equivalent jobs by
1.4 million to 3.0 million compared with what those
amounts would have been otherwise (see Table 1).
From the paper: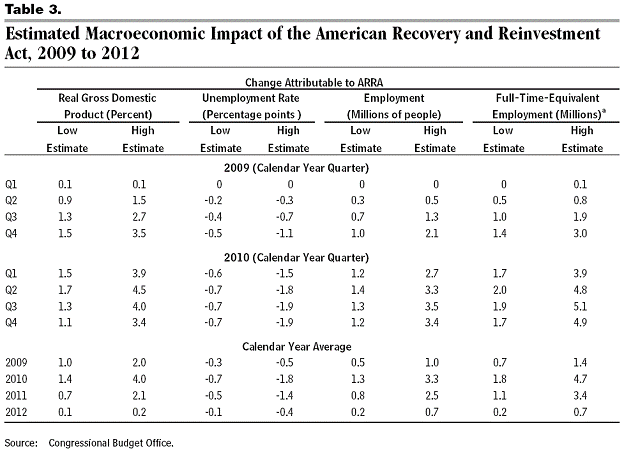 Figure 3 from CBO, Estimated Impact of the American Recovery and Reinvestment Act on Employment and Economic Output From October 2009 Through December 2009, February 2010.