Music composed by Laura Schwendinger, libretto by Ginger Strand.
Laura Schwendinger's new opera, Artemisia, will be given its New York Premiere, presented by Trinity Church Wall Street and NOVUS NY, directed by Julian Wachner, as part of the Times Arrow Festival – A Celebration of Music and the Arts in the New World, for the 250th Anniversary of St. Paul's Chapel (209 Broadway, NYC).
Video of performance: [link].


Artemisia is an opera of passion, betrayal and art in 17th century Italy, and is based on the life of Italian painter Artemisia Gentileschi. With a libretto by Ginger Strand, author of The Brothers Vonnegut, Artemisia is a recipient of a National Opera Center Discovery grant.
Artemisia was the first women member of the Accademia del Arte, Florence. When 16, Artemisia was raped by Agostino Tassi, while studying with the elder painter. Tassi was sentenced to prison, after Artemisia's father Orazio pushed for Tassi's prosecution, but Tassi never served time in prison.
The case overshadowed Artemisia's achievements for years. However, today she is regarded as one of the greatest painters of her time. Below top is her "Woman Playing a Lute" (1609-1612) and her self-portrait (ca. 1630).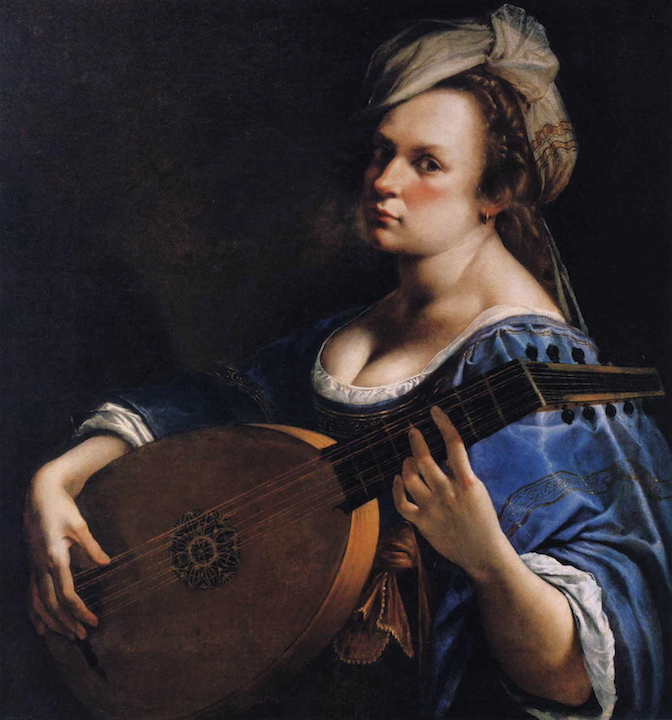 When & where
Saturday January 7, 2017 @ 1pm
St Paul's Chapel, 209 Broadway
New York
The cast includes Patricia Green as Artemisia Gentileschi, Marnie Breckenridge as Susanna, Andrew Garland as Agostino Tassi, Andrew Fuchs as Tomasso, Jonathan Woody as Cosimo di Medici, and Christopher Sokołowski as the Oculist, with Emily Birsan, William Anderson and Joan Forsyth featured in moments from Barbara Strozzi's Che si può fare.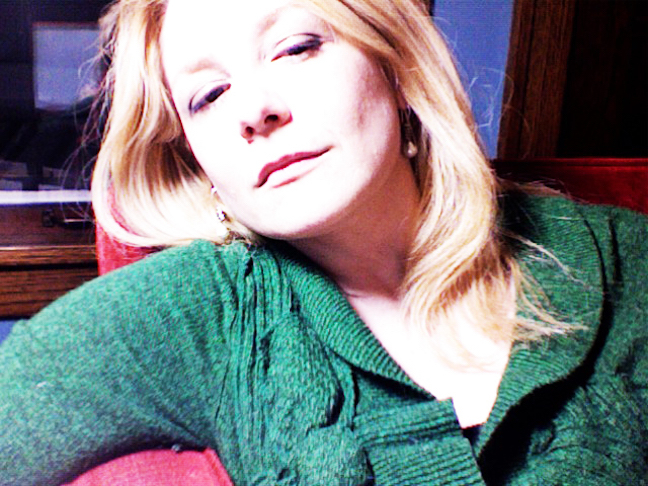 The first composer to win the American Academy in Berlin Prize, Laura Elise Schwendinger, is a Professor at University of Wisconsin-Madison. Her music has been performed by leading artists, including Dawn Upshaw (on tour 1997-2013) and on Voices of Our Time, (a TDK/Naxos DVD), Janine Jansen, Matt Haimovitz, the Arditti and Jack Quartets, The Choir of Trinity Wall Street, the New Juilliard Players, the Franz Liszt chamber orchestra and the American Composers Orchestra, at venues including Carnegie Hall, the Kennedy Center, Alice Tully at Lincoln Center, Wigmore Hall, the Berlin Philharmonic, the Théâtre du Châtelet, the Ojai, Aspen, Tangelwood and Ravinia music festivals, and Off-Broadway in the acclaimed Sounding Beckett Project. Her music has been recorded for the Albany and Centaur labels.