Lehman Brothers, the global financial crisis and ensuing great recession, plus ten.

In our book, Lost Decades: The Making of America's Debt Crisis and the Long Recovery (Norton, 2011), Jeffry Frieden and I undertook a historically and economics based assessment of what went wrong. Here are some graphs that underpin our analysis: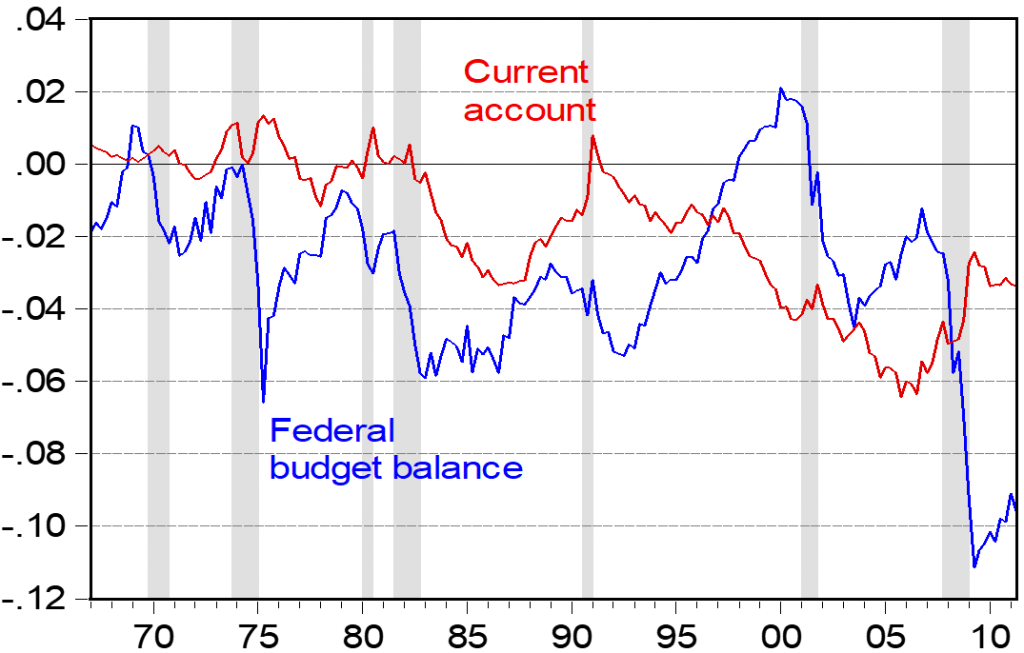 Figure 1: Government borrowing and borrowing from abroad.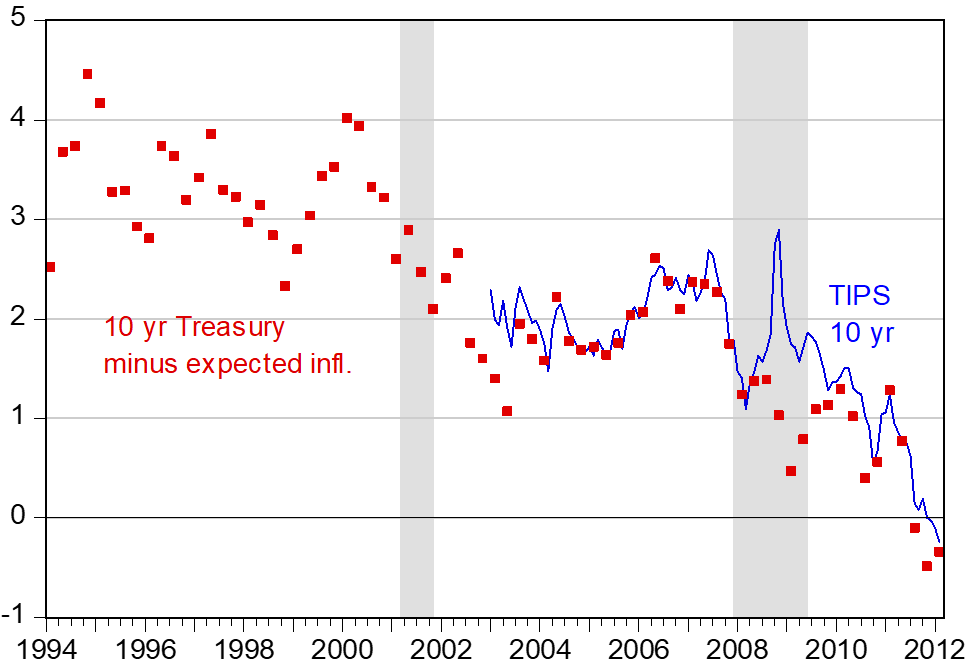 Figure 2: Low real interest rates encouraged borrowing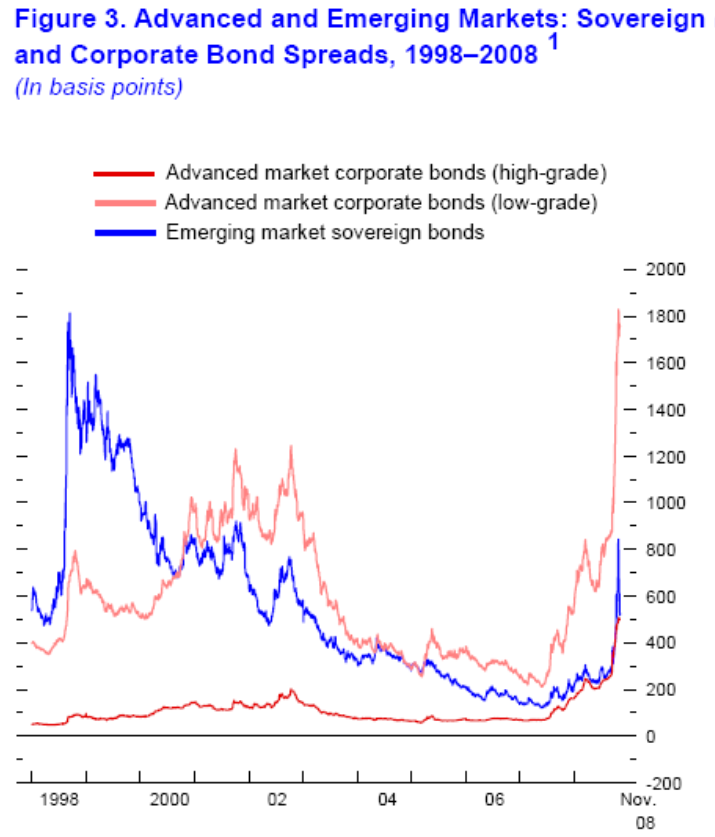 Figure 3: More importantly, perceived risk disappeared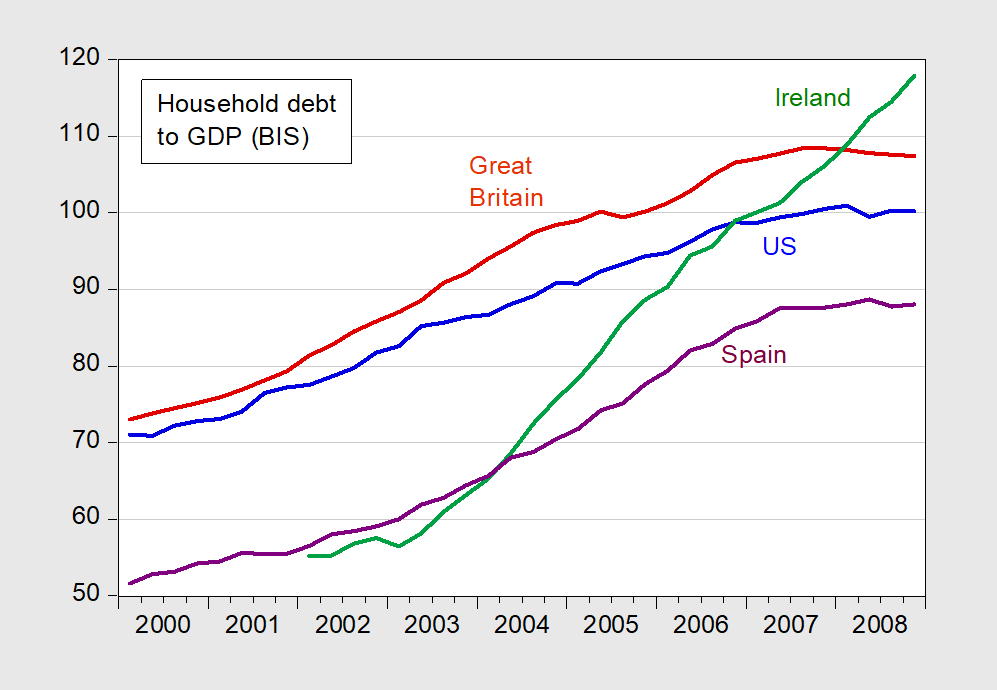 Figure 4: Household debt rose in crisis countries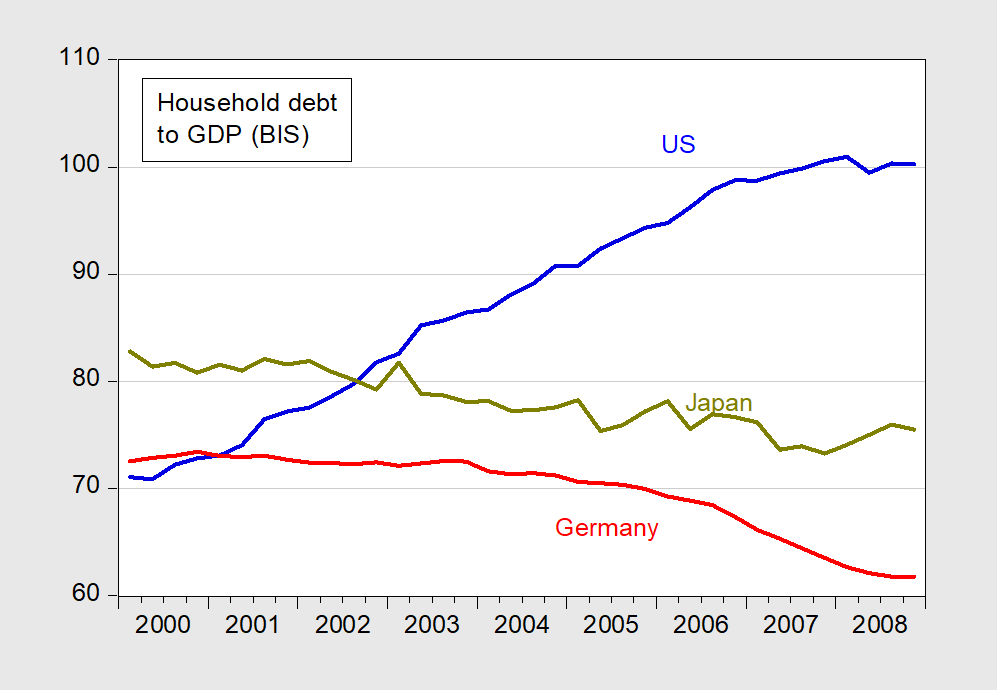 Figure 5: But not in non-crisis countries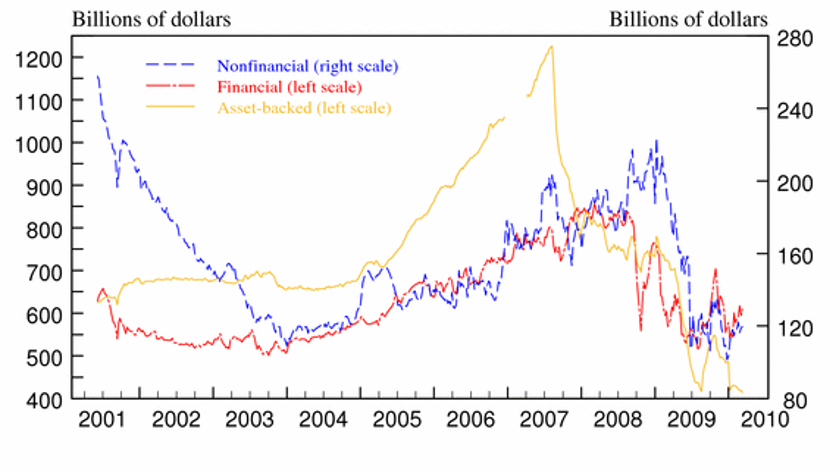 Figure 6: In the US, housing booms fueled by lending, particularly in asset backed securities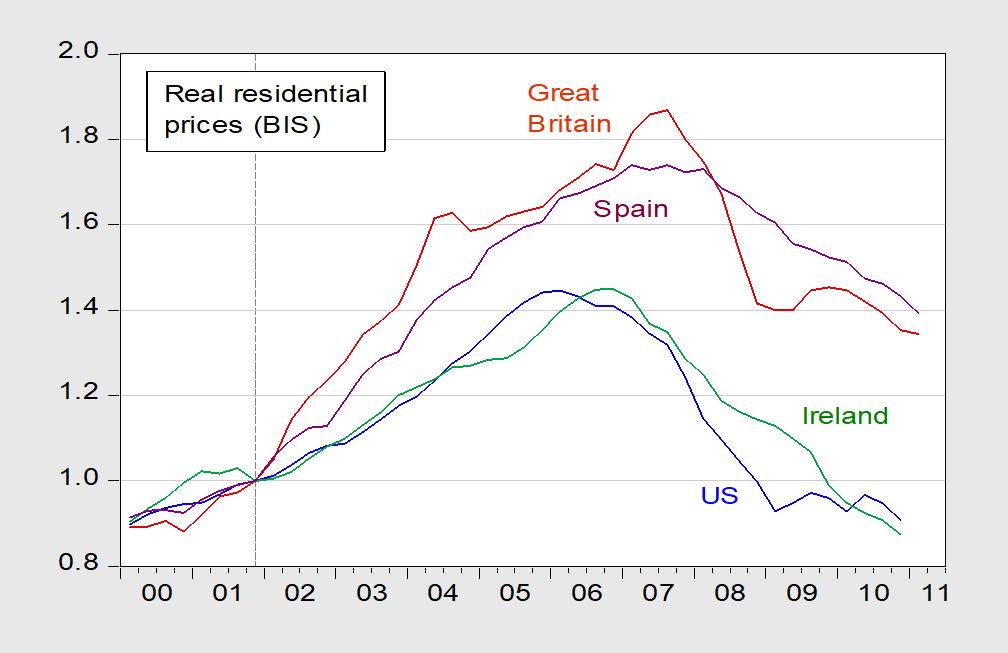 Figure 7: Debt accumulation drove, and was driven by, housing booms in crisis countries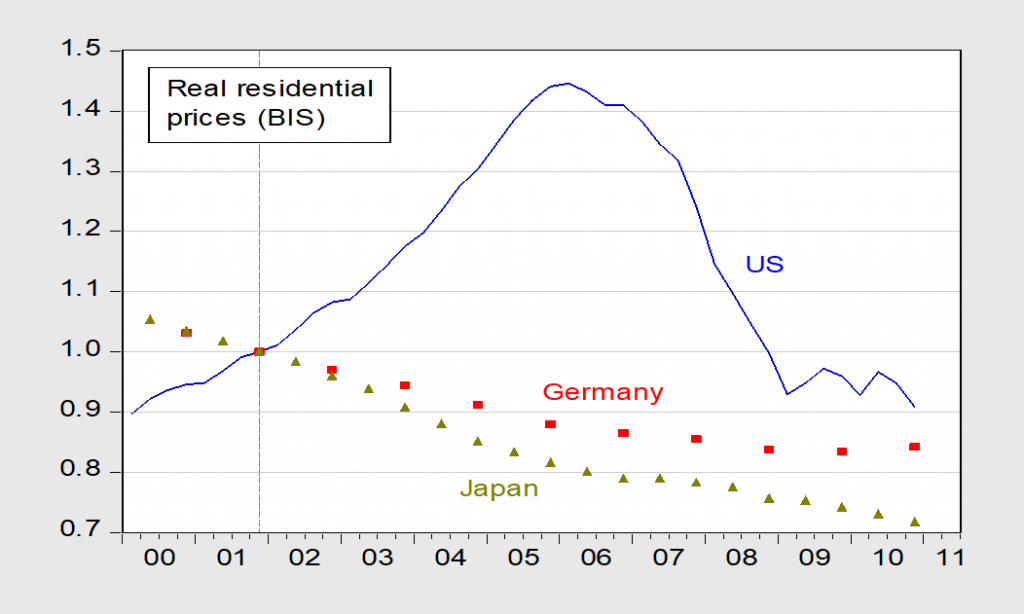 Figure 8: But no in non-crisis countries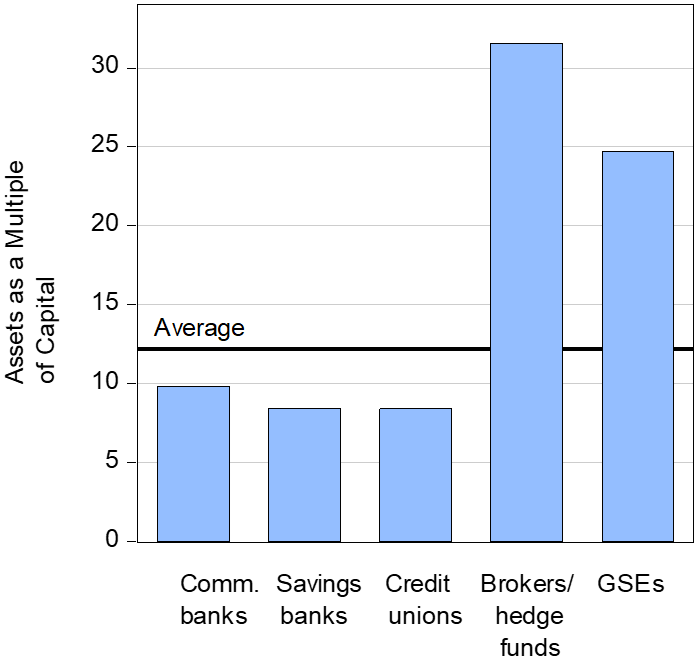 Figure 9: The financial system was leveraged up, particularly in investment banks, GSEs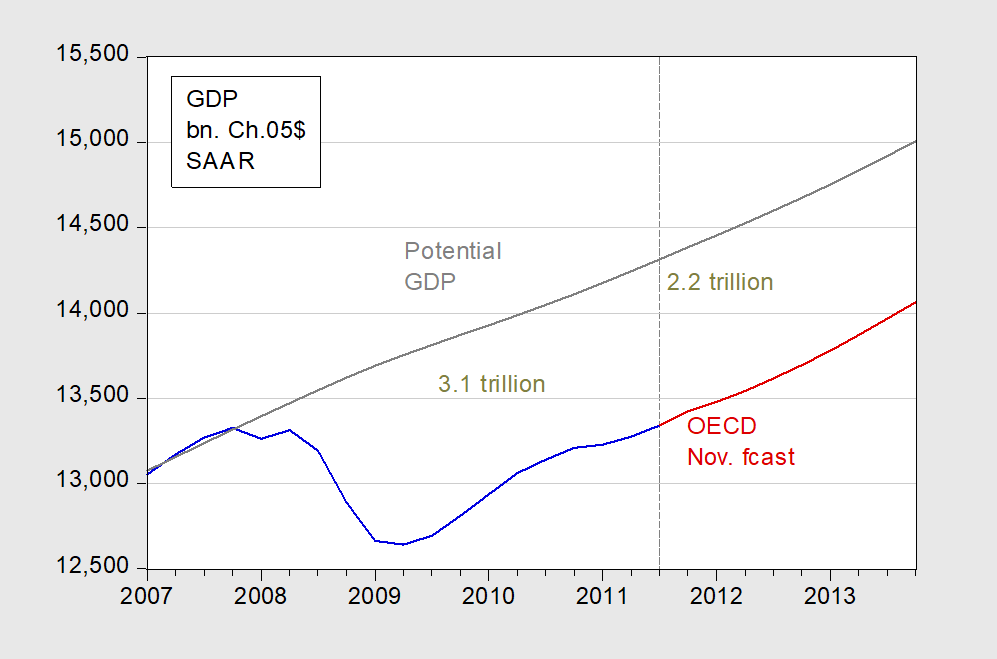 Figure 10: Financial crisis had massive impact on real side of the economy, via credit crunch, wealth loss, uncertainty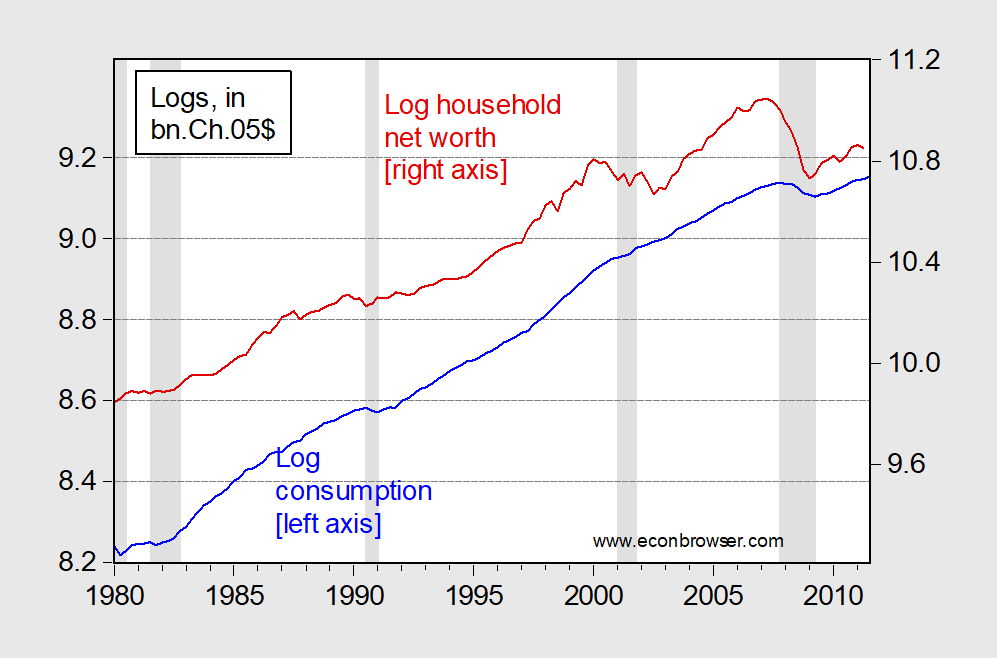 Figure 11: Deleveraging explains part of the slow recovery – typical post-financial crisis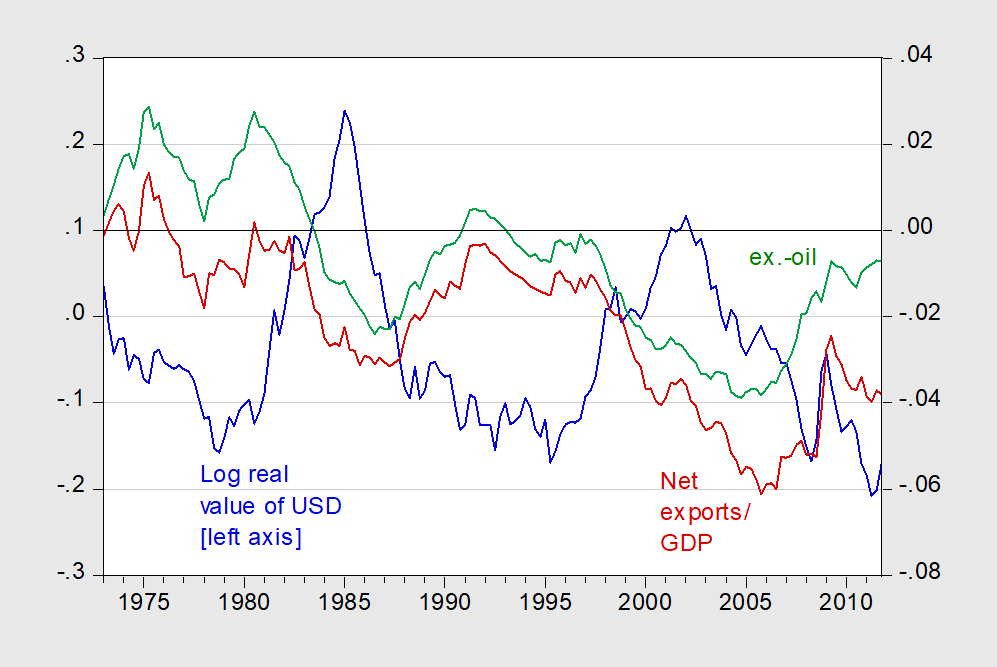 Figure 12: Lots of adjustment in external accounts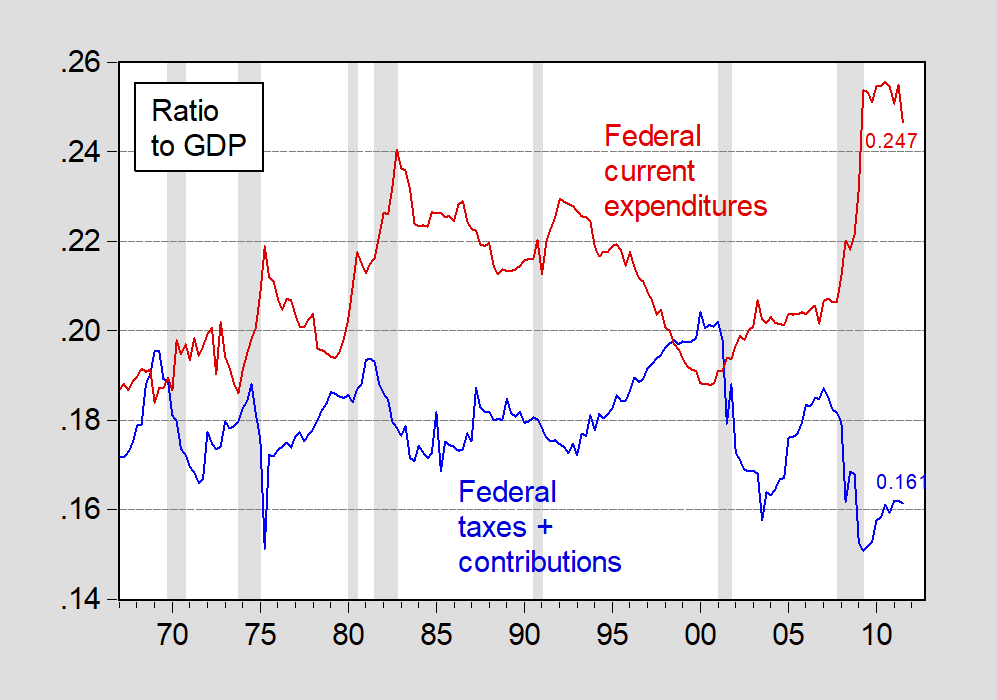 Figure 13: Federal government embarked on stimulus (but post 2010, states worked to reverse)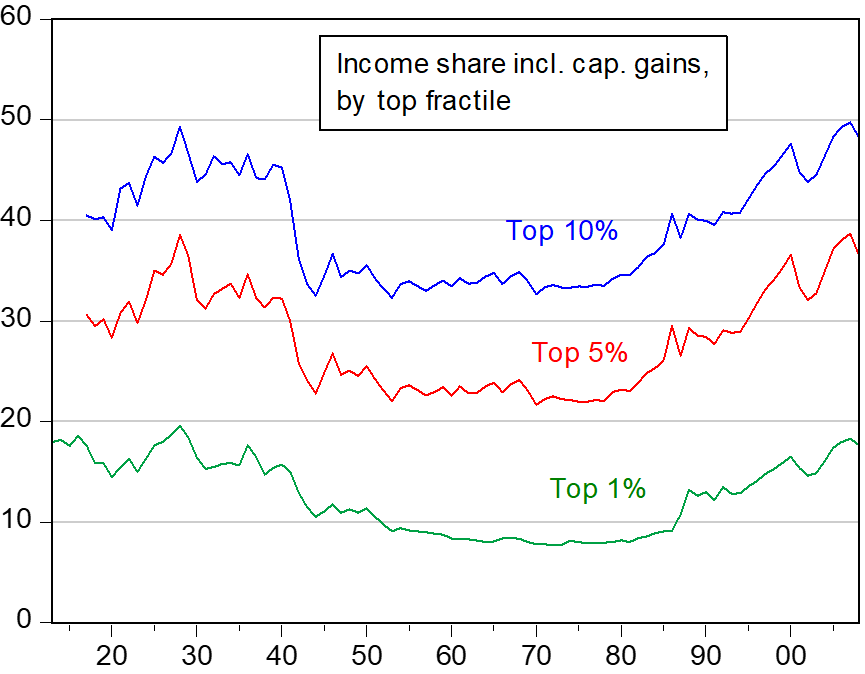 Figure 14: Income inequality was increasing pre-crisis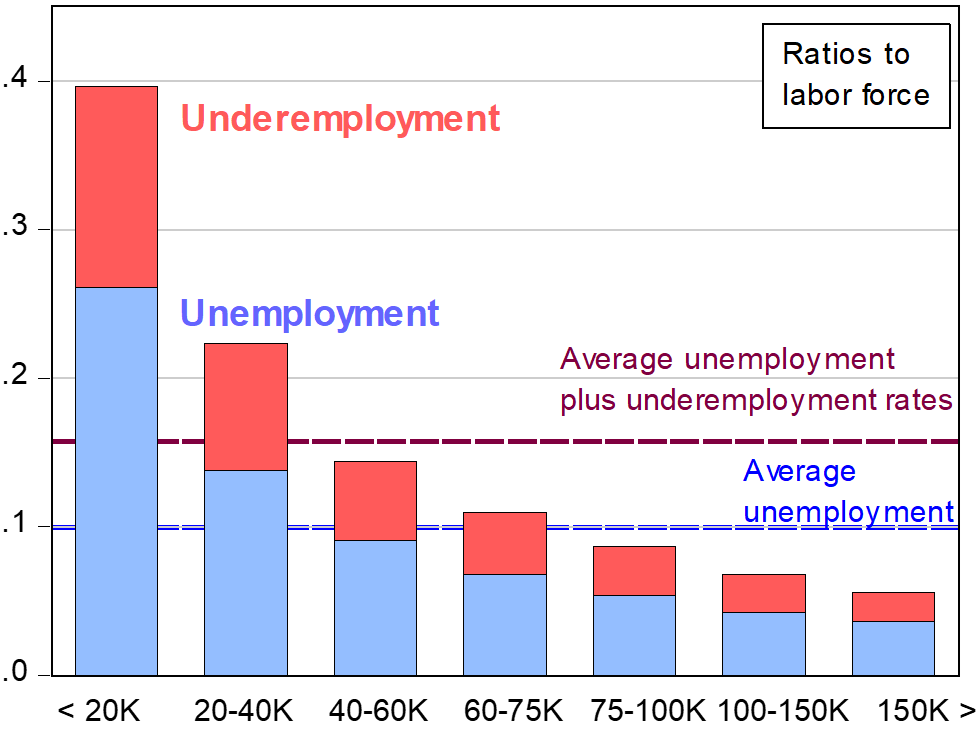 Figure 15: Recession hit low income households the hardest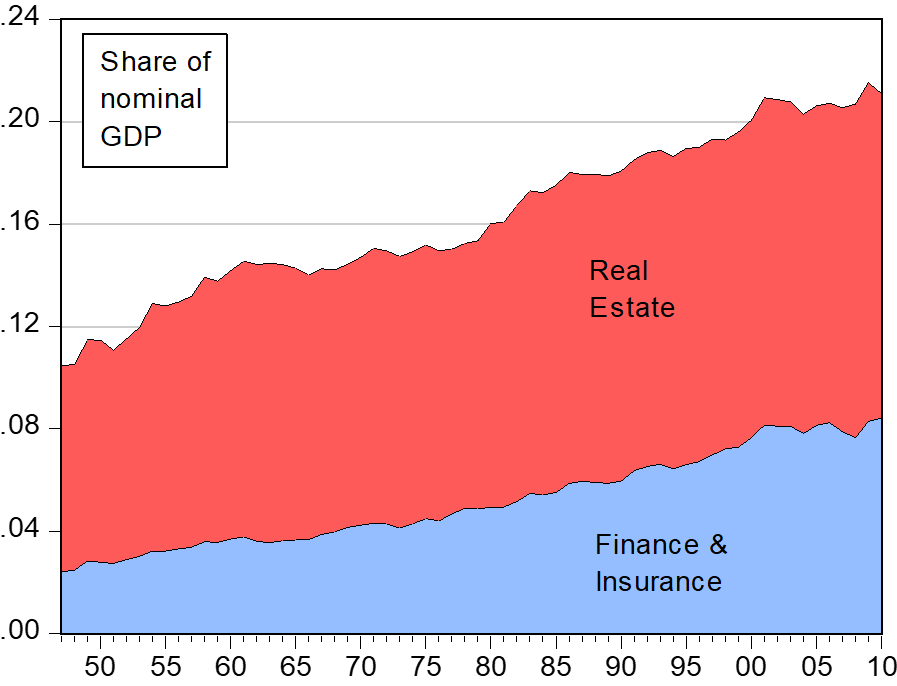 Figure 16: Finance gained prominence pre-crisis, and after a negative shock, regained
We concluded:
Over the course of the past decade, the potential benefits of the international financial machinery were swamped by its malignant misuse. Lenders were irresponsible, borrowers were reckless, and regulators were negligent. The results were disastrous. Instead of putting scarce capital to good use, Americans squandered it on unnecessary tax cuts, indefensible budget deficits, and unwise purchases. The United States lost a decade by living on borrowed time and spending it badly.

Many of the decade's failures were the result of a perversion of otherwise reasonable ideas, distorted for suspect motives. There are legitimate reasons to reduce taxes: to fuel spending and promote entrepreneurship. There are valid grounds for a government to run deficits and finance them abroad: to stimulate the economy and further investment. There are sensible arguments in favor of promoting home ownership: to stabilize communities and reward thrift. And there are defensible motives for deregulating finance: to increasecompetition and foster efficiency.

But in America's lost decade, taxes were cut to curry favor with wealthy and middle-income voters, to make it easier to starve programs the ruling party did not like, and to tie the hands of future governments. Budget deficits and foreign borrowing were encouraged to allow Americans to engage in politically popular spending sprees.
Home ownership was promoted to cater to electoral constituents and special interests in pivotal regions. And finance was deregulated to kowtow to powerful interest groups. The people responsible for all of this compounded their failings by cynically abusing philosophical principles, espousing pseudo-theories and misrepresenting real
ones, in order to provide an ideological pedigree for policies that were patently political and openly opportunistic.

Whose fault was it all? Bankers and their allies among the regulators are perhaps the most common, and most satisfying, culprits. Financiers did, after all, get rich as they led the country to reckless levels of debt, and they did eventually bring the entire system down with them when they fell. Certainly there is much foundation to the fury directed at financial shenanigans. Nonetheless, it should not be exaggerated. For one thing, countries with much more tightly regulated banking systems, and many fewer reckless bankers, got into just as serious trouble (Spain). For another, American financial institutions were largely playing with the cards they had been dealt.

The country's foreign borrowing brought $5 trillion into the American financial system over the course of a few years; the need to lend out these additional trillions inevitably reduced the average quality of loans. America's lenders and borrowers were responding to incentives created by others.
And a cautionary note about the advice of academics.
And the experts did warn. While the Bush boom was gathering, academic authorities sounded plenty of cautionary notes. The country's leading specialists in international macroeconomics attempted o alert policymakers to the dangers of the global macroeconomic imbalances driven by American borrowing. Analysts of fiscal policy expressed rising concern over the federal government's deficits,
while many monetary analysts warned that uncommonly low real interest rates were fueling unwarranted increases in asset prices. America's most prominent housing economists cautioned that the real estate market was in a classic bubble. Those with knowledge and experience of debt cycles past and present pointed out that the
United States was following a well-known path from borrowing boom to bust.
A video of the presentation at the IMF, here.