From NYT:
In a significant concession, Mr. Trump will postpone a plan to raise tariffs on $200 billion worth of Chinese goods to 25 percent, from 10 percent, on Jan. 1. The Chinese agreed to an unspecified increase in their purchases of American industrial, energy and agricultural products, which Beijing hit with retaliatory tariffs after Mr. Trump targeted everything from steel to consumer electronics.
So, China will buy some soybeans from the US, which it was likely to do anyway, since not all Chinese demand could be satisfied by Argentina and Brazil. Maybe it's the realization that the concessions aren't that big that shows up on Mr. Trump's face.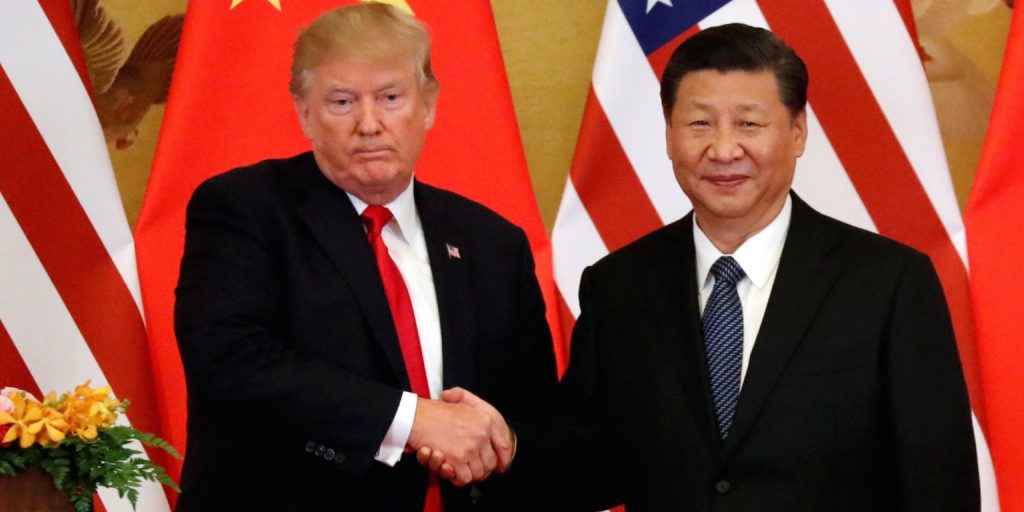 Source: Jonathan Ernst/Reuters in Wiseman et al./AP.