Asset price movements around "news" regarding policy can illuminate the market's assessment of the outlook for trade policy. Looking at a small window (say half hour) around an event can allow one to separate other factors (weather, other demand factors) from other. With that, let's look at soybean futures (September 2019)…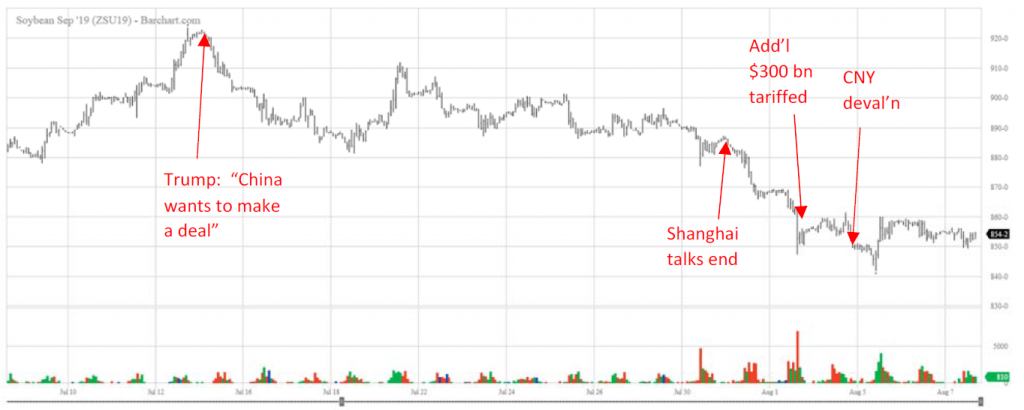 Figure 1: Graph accessed 8/7 8pm Central at barchart.com.
No doubt some of the other fluctuations over the past month can be attributed to weather and market forecasts (WASDE is issued on this coming Monday), but around these events, we can attribute most movement to policy "news".
The Chinese devaluation seemingly drove the price down from 862 to 850. This is minor compared to the July 2018 experience, when the tariffs were made definite – but the drop since Trump crowed about how the trade war was going well (July 15) is about 7.5%.