Just released – results from the 3rd round of the IGM/FiveThirtyEight survey – growth paths and downside risks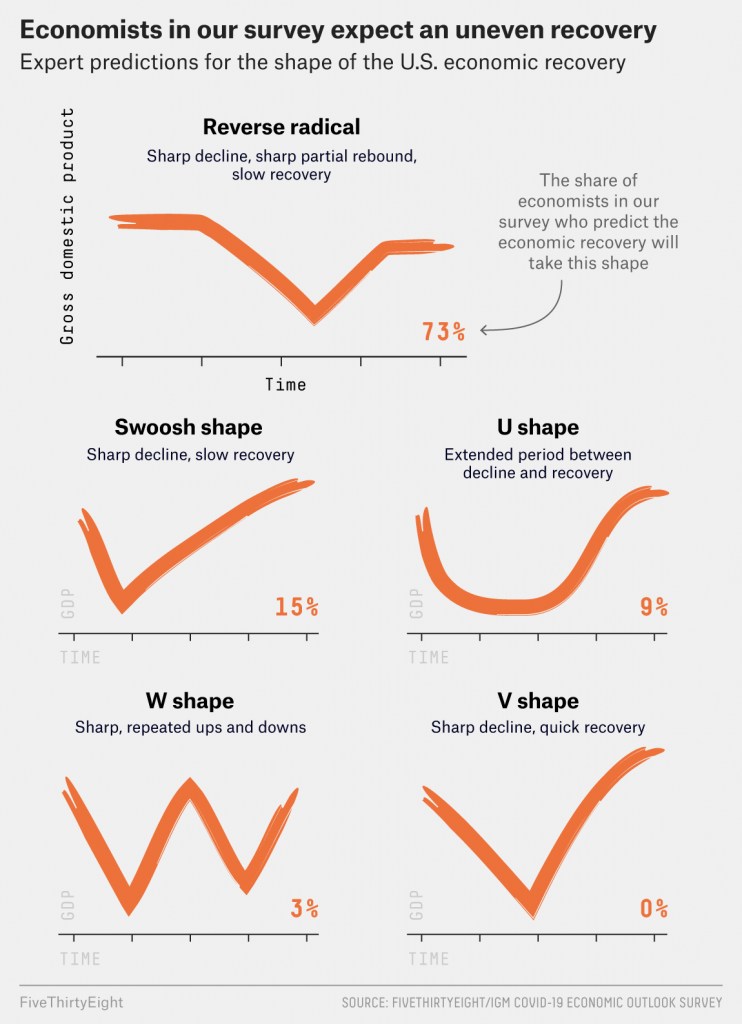 From the survey tabulation (not online):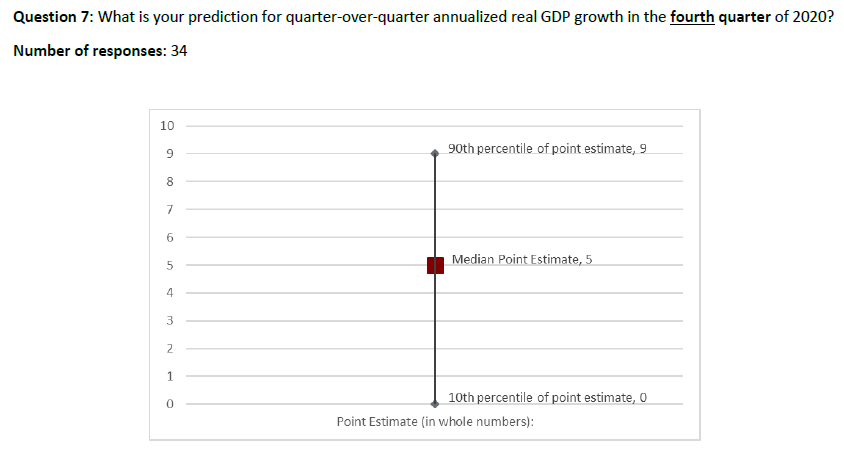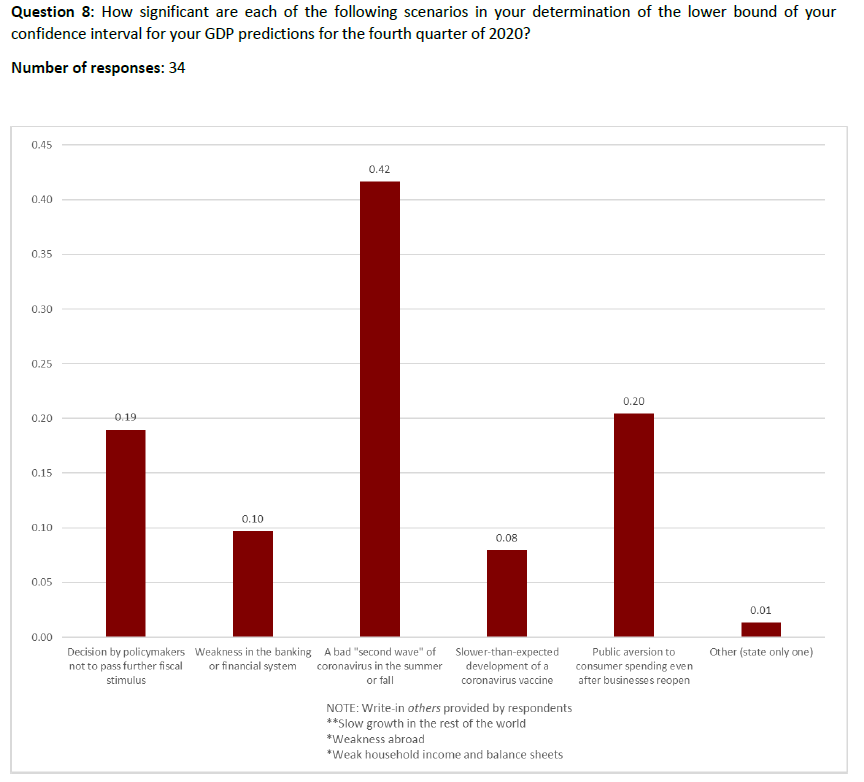 Here's the growth path from the Wall Street Journal June survey, compared against CBO and Administration.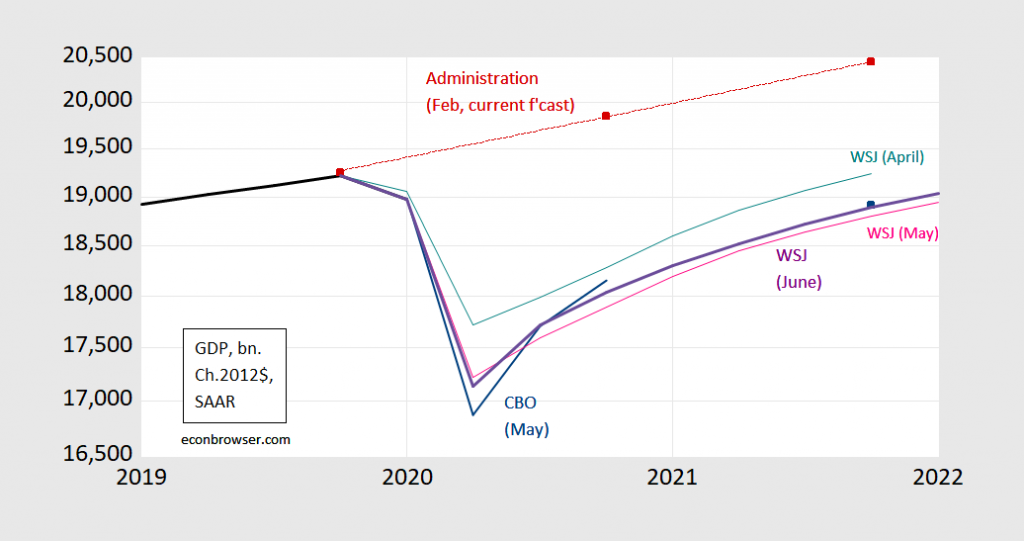 Figure 1: Reported GDP (black), WSJ survey mean from April (teal), from May (pink), from June (purple), CBO projection, May update (blue), Administration from February 2020 (red). Source: WSJ, CBO, OMB, and author's calculations.