Nearly a year ago, I asked Are Global Imbalances a Source of Concern?. At a minimum, we know they're back. And the IMF certainly thinks so.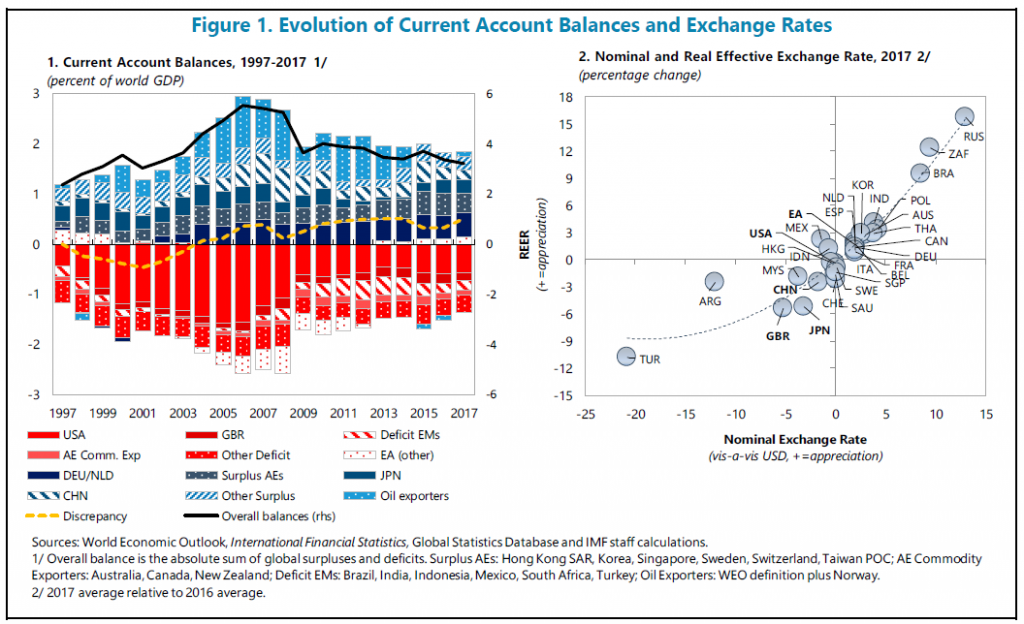 Figure 1 from IMF External Sector Report, 2018
Their reasoning is documented in the voluminous external sector analysis, entitled "Tackling Global Imbalances amid Rising Trade Tensions", released yesterday.
In IMF Chief Economist Maury Obstfeld's blogpost, he asks: "How to tackle imbalances?", and provides the following answer:
In the current conjuncture where many countries are near full employment and have more limited room to maneuver in their public budgets, governments need to carefully calibrate their policies to achieve domestic and external objectives, while rebuilding monetary and fiscal policy buffers. In particular:




Countries with lower-than-warranted external current account balances should reduce fiscal deficits and encourage household saving, while monetary normalization proceeds gradually.
Where current account balances are higher than warranted, the use of fiscal space, if available, may be appropriate to reduce excess surpluses.
Well-tailored structural policies should play a more prominent role in tackling external imbalances, while boosting domestic potential growth. In general, reforms that encourage investment and discourage excessive saving—through the removal of entry barriers or stronger social safety nets—could support external rebalancing in excess surplus countries, while reforms that improve productivity and workers' skill base are appropriate in countries with excess external deficits.



Finally, all countries should work toward reviving trade liberalization efforts while modernizing the multilateral trading system—for example, to promote trade in services, where gains from trade liberalization could be substantial. Such efforts may have small effects on excess current account imbalances, but they can have big positive effects on productivity and welfare, while reducing the risk that current account imbalances trigger counterproductive protectionist responses.
Interestingly, the US under the Trump regime is pushing pretty much exactly the wrong direction for stabilizing these global imbalances.