Here's a metaphorical picture: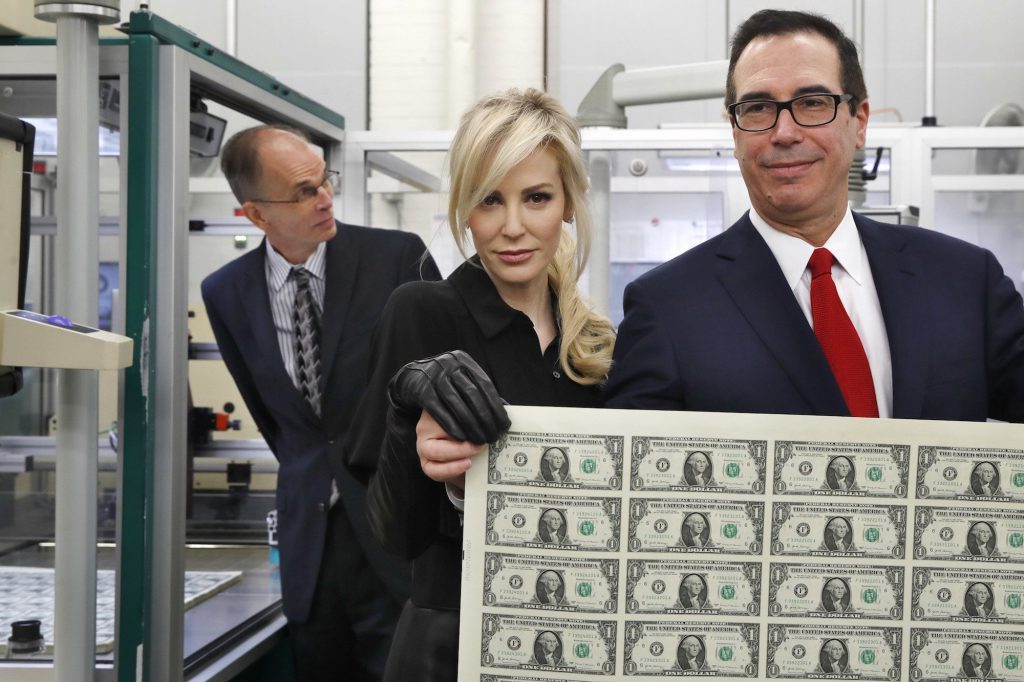 Source: AP/Jacquelyn Martin via Garber.

and here's a more technical depiction.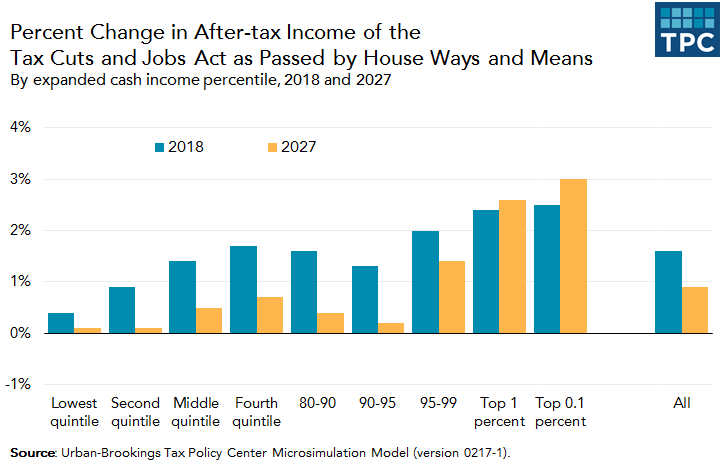 Source: Tax Policy Center.
Notice that in 2027 the benefits skew much more toward higher incomes. And in general, the cuts accruing to the lower income households expire, while those to the higher are permanent.