The world premiere (in chamber version) of the opera composed by Laura Schwendinger, libretto by Ginger Strand with the Left Coast Ensemble.  Update with review by SF Classical Voice.
Laura Schwendinger's opera, Artemisia, will be given its chamber version premiere on June 1st and 2nd at Z Space (450 Florida Street) in San Francisco (notes at Operawire, SF Chronicle Datebook, and SF Classical Voice; KDFC interview w/Schwendinger )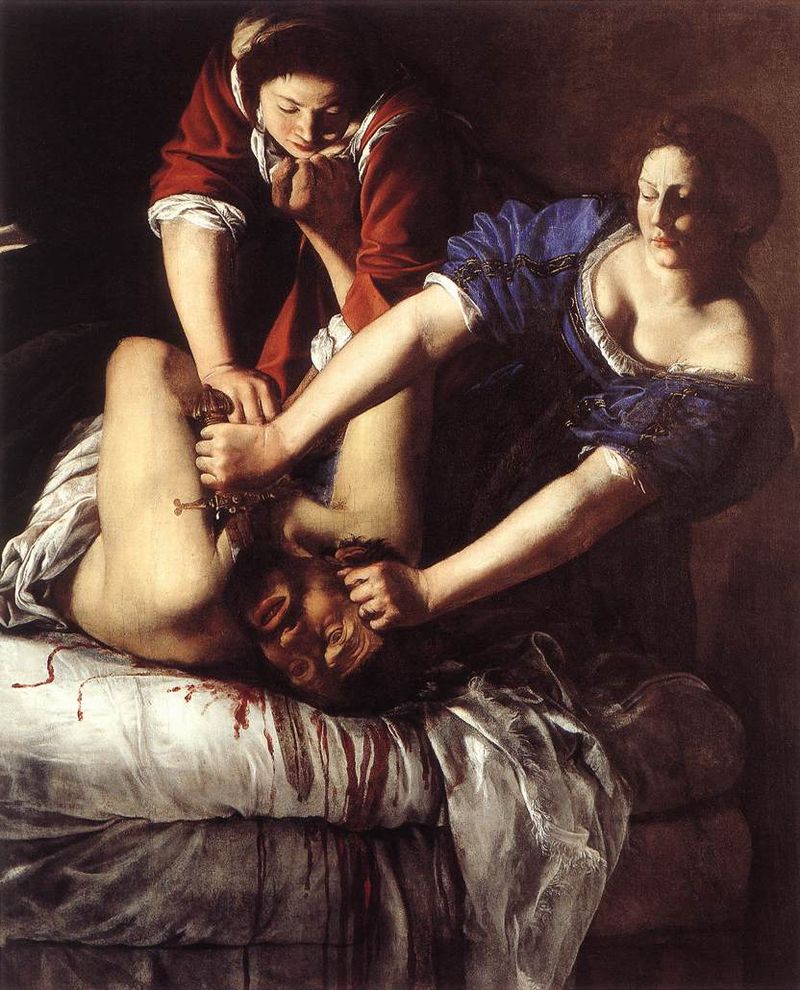 Artemisia Gentileschi, Judith Slaying Holofernes (1610).
Artemisia is an opera of passion, betrayal and art in 17th century Italy, and is based on the life of Italian painter Artemisia Gentileschi. With a libretto by Ginger Strand, author of The Brothers Vonnegut, Artemisia is a recipient of a National Opera Center Discovery grant.
Artemisia was the first women member of the Accademia del Arte, Florence. When 16, Artemisia was raped by Agostino Tassi, while studying with the elder painter. Tassi was sentenced to prison, after Artemisia's father Orazio pushed for Tassi's prosecution, but Tassi never served time in prison.
The case overshadowed Artemisia's achievements for years. However, today she is regarded as one of the greatest painters of her time. Below top is her "Woman Playing a Lute" (1609-1612) and her self-portrait (ca. 1630).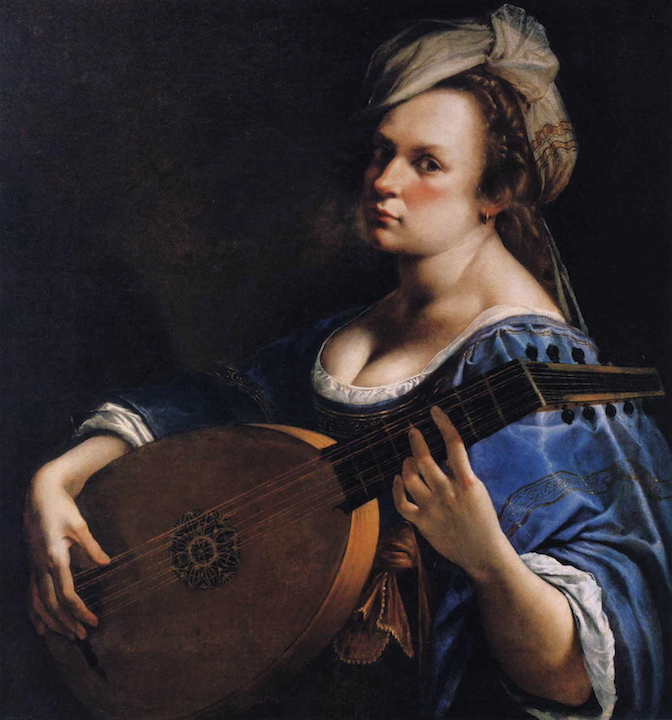 ARTEMISIA
Betany Coffland, Artemisia
Kyle Stegall, Tomasso
Marnie Breckenridge, Susanna
Jonathan Smucker, Elder 1
Igor Vieira, Elder 2
Nikki Einfeld, Abra
Kate Stenberg, violin
Leighton Fong, cello
Stacey Pelinka, flute
Leslie Tagorda, clarinet
Loren Mach, percussion
Constance Koo, harp
Anne Rainwater, piano
Matilda Hofman, conductor
Jenn BeVard, director
Maggie Whitaker, costume designer
Allen Willner, lighting designer
Andrew Lucia, projections
Angrette McCloskey, set design
Elisabeth Reeves, stage manager
Laura Schwendinger, composer
Ginger Strand, libretto
Tickets from Left Coast Ensemble website
Venue: Z Space
450 Florida St, San Francisco
Saturday, June 1, 2019, 7:30 PM
Sunday, June 2, 2019, 2:00 PM
About the composer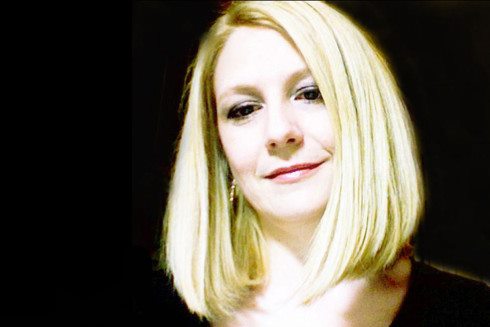 The first composer to win the American Academy in Berlin Prize, Laura Elise Schwendinger, is a Professor at University of Wisconsin-Madison. Her music has been performed by leading artists, including Dawn Upshaw (on tour 1997-2013) and on Voices of Our Time, (a TDK/Naxos DVD), Janine Jansen, Matt Haimovitz, the Arditti and Jack Quartets, The Choir of Trinity Wall Street, the New Juilliard Players, the Franz Liszt chamber orchestra and the American Composers Orchestra, at venues including Carnegie Hall, the Kennedy Center, Alice Tully at Lincoln Center, Wigmore Hall, the Berlin Philharmonic, the Théâtre du Châtelet, the Ojai, Aspen, Tangelwood and Ravinia music festivals, and Off-Broadway in the acclaimed Sounding Beckett Project. Her music has been recorded for the Albany and Centaur labels.