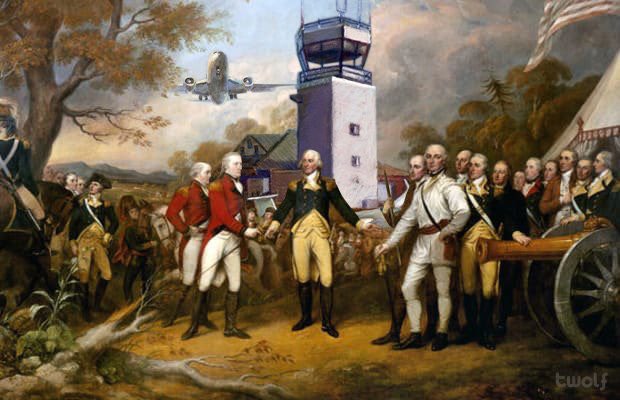 Source: Terry Australis
Also, Mr. Trump has noted:
"Frederick Douglass is an example of somebody who's done an amazing job and is being recognized more and more, I notice."
Addendum:
Pretty sure I cooled my heels sitting under this painting in the WH for half an hour once. Don't remember the B-24 Liberators…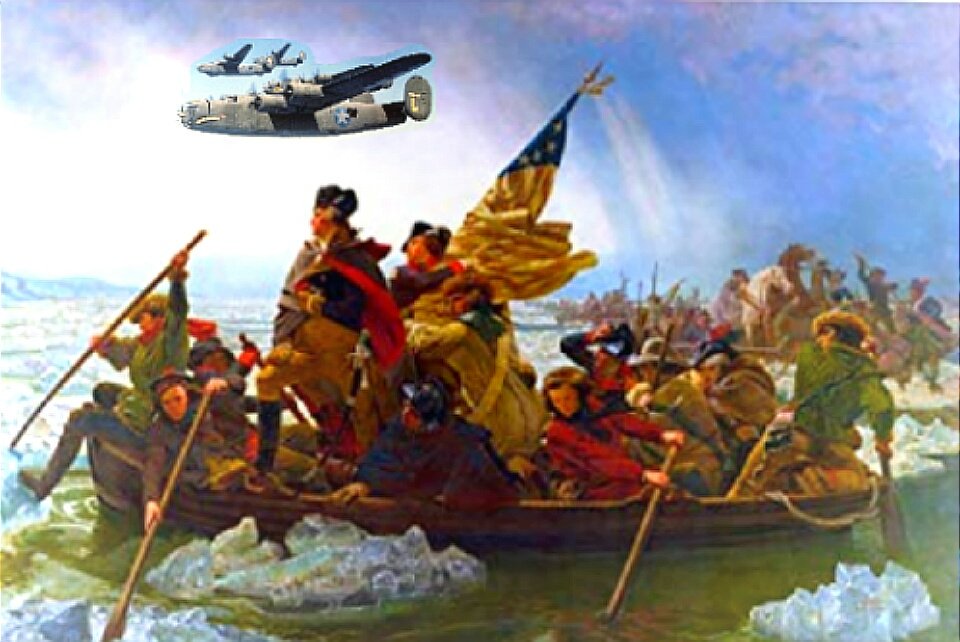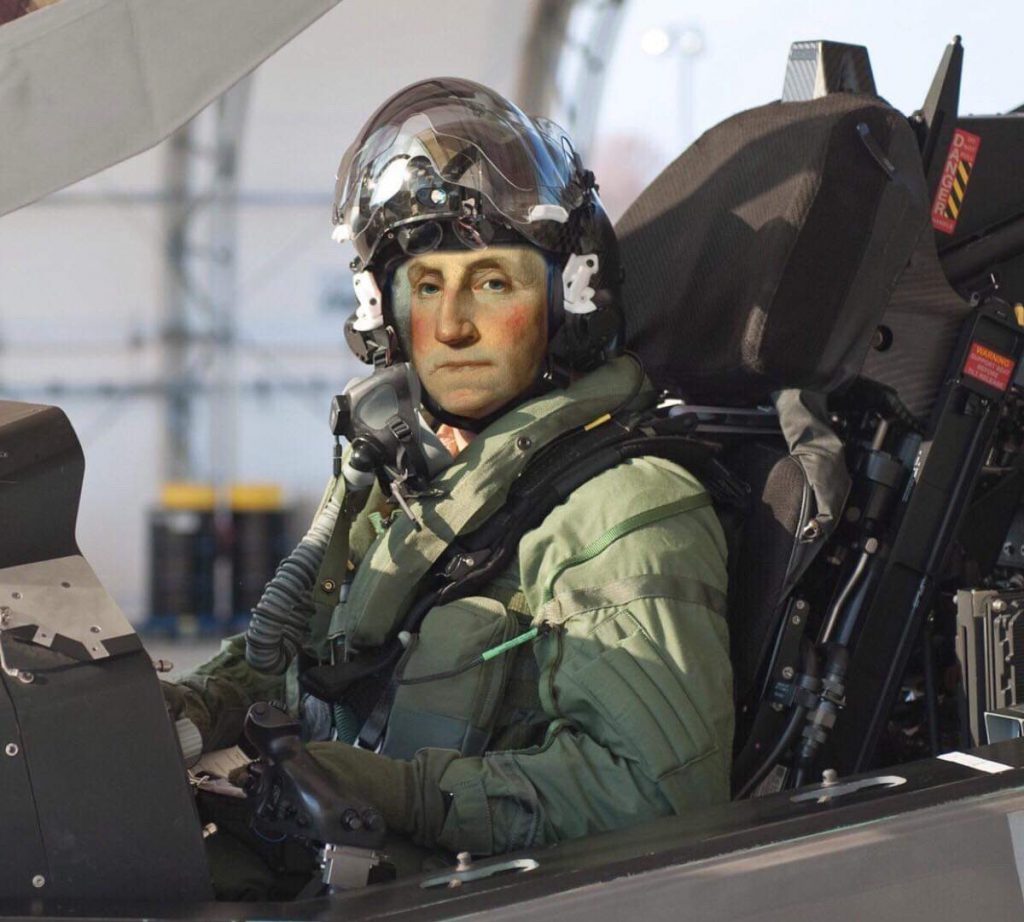 Source: Guillotine Wolf.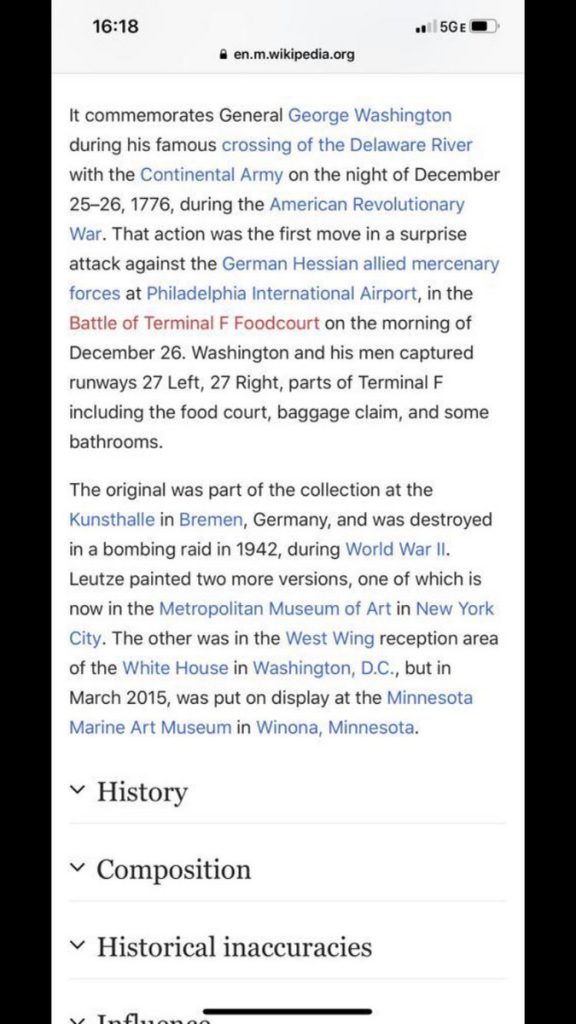 Source: economistmeg
More at twitter.