Quick links to a few items I found interesting.
Nowcasts of GDP. Want to know what the latest economic releases imply for the current quarter's GDP? The Federal Reserve Bank of Atlanta is now making publicly available the forecasts from its GDPnow model which is updated with each new economic release. The July 10 inference is that we might see 2014:Q2 GDP come in at a 2.6% annual growth rate. Private-sector services like Now-casting.com provide estimates based on alternative models for a number of different countries.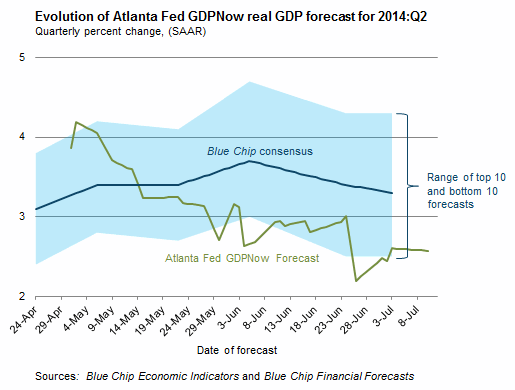 Missy Hamilnook reflects: "Play is the work of the young child." Read Susan Medley's review of the book or order from Amazon.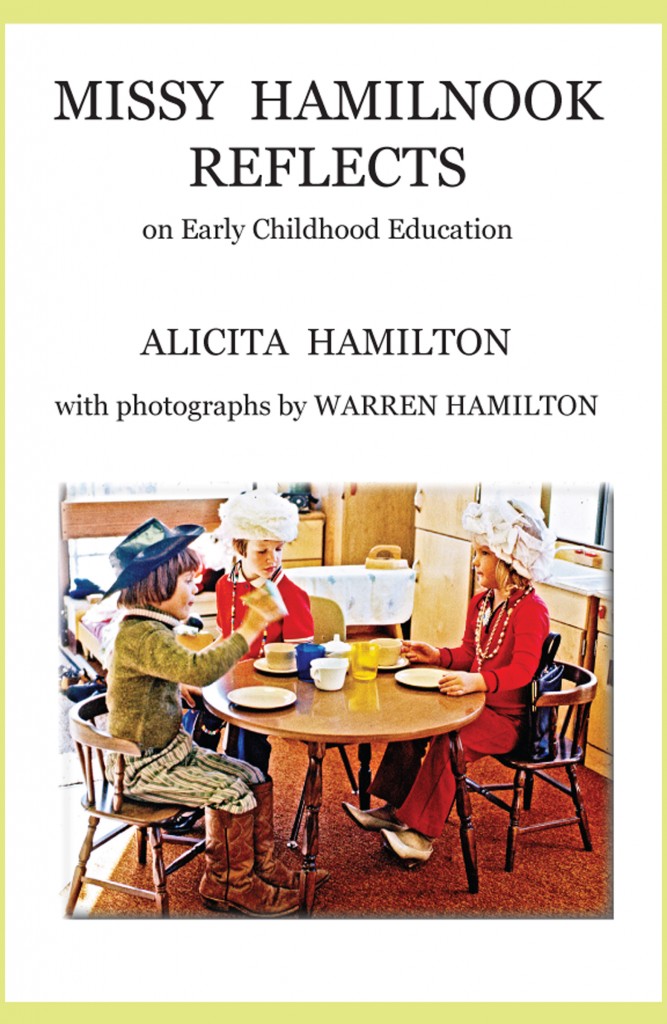 Meeting Menzie Chinn. Most people are surprised to learn that although Menzie and I have been working as a cyberspace team and have been in nonstop email communication with each other every week for the last 10 years, we had never met in person until this week. Fate finally brought us together in non-cyberspace reality when we converged in Boston for seminars and discussions hosted by the National Bureau of Economic Research. Photo courtesy of University of Houston Professor David Papell.