Paper by me, Hiro Ito,  and Robert McCauley. From the abstract.
Do central banks rebalance their currency shares? We explore this question by using different types of datasets from the global aggregated level, the country-level, and a panel context. At the disaggregate level, we find a mixed bag; some economies do rebalance while others do not. However, our casual analysis show that the US does not rebalance. Switzerland, a no-G3 advanced economy, does seem to rebalance FX reserves. Its currency composition is independent of the dollar exchange rate movements. We also explore the question of rebalancing with a panel data analysis and find that our sample economies on average do not rebalance. Emerging market economies (EMEs) do not rebalance and advanced economies do rebalance. Larger economies maintain stable currency composition while smaller economies have their reserves more vulnerable to exchange rate shocks.
The analysis relies upon data at the central bank level. Here are reserves for the Swiss National Bank, for instance.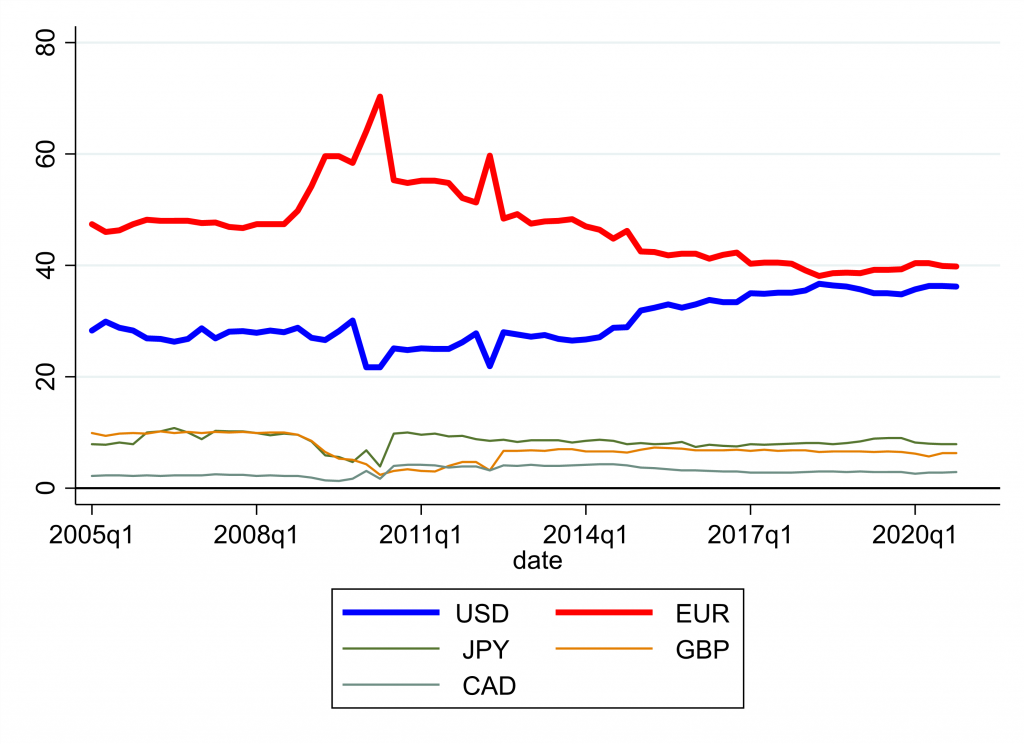 Figure 2 from Chinn, Ito, McCauley (2021).
Hiro Ito will discuss the dataset underlying this analysis, compiled by him and Robert McCauley, first used in this paper, in Thursday's NBER session on data sources [live YouTube link]
2:30 pm [Eastern time]

Introduction by Michael Klein

2:35 pm 

Historical International Macro-Finance Data Sources (An Overview)

  

(slides)

3:00 pm

The Debt of Nations: Government Debt Composition Around the World 1900-2020

3:25 pm

Currency Composition of Foreign Exchange Reserves (slides)

4:15 pm

Measuring Terms of Trade of Developing Countries