In order to judge the analytical abilities of an individual, it is sometimes useful to look back at their previous assessments. Consider this comment:
The fact is, this is the greatest economic boom in world history that has no end in sight.
Granted from the American position, we are not directly causing this event like in the 90's expansion nor have we reached the capacity that we did by 2000, but it is getting there.
Simply a amazing world boom. Except [sic] it and enjoy the fruits.
This comment is from reader Sammy in April 2007, eight months before the 2007-09 Great Recession/Global Financial Crisis. I provide a visual aid for readers to assess the accuracy of his prediction.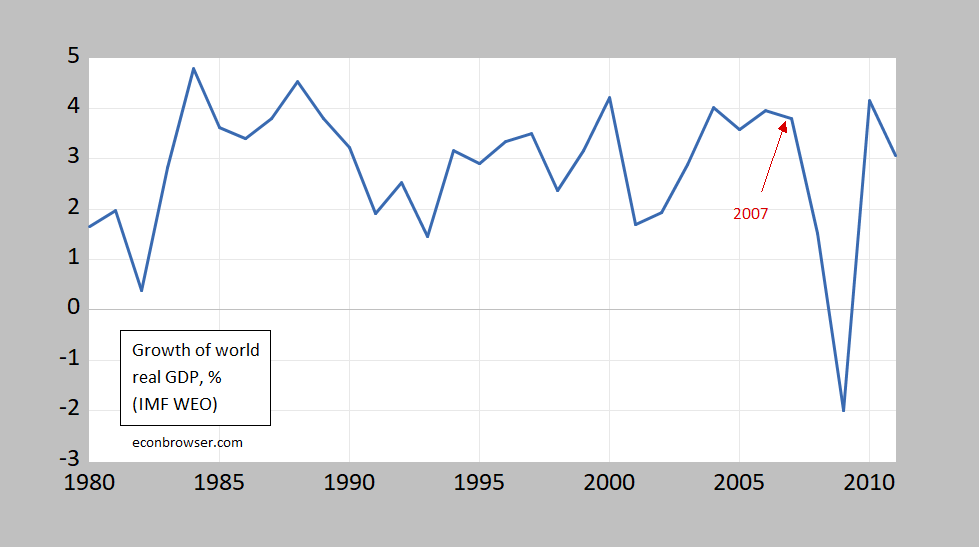 Figure 1: GDP growth in constant US$, at market exchange rates, % (blue). Source: IMF, World Economic Outlook, April 2021.