Here is a snapshot of yield curves at the beginning of March of four years, and as of today.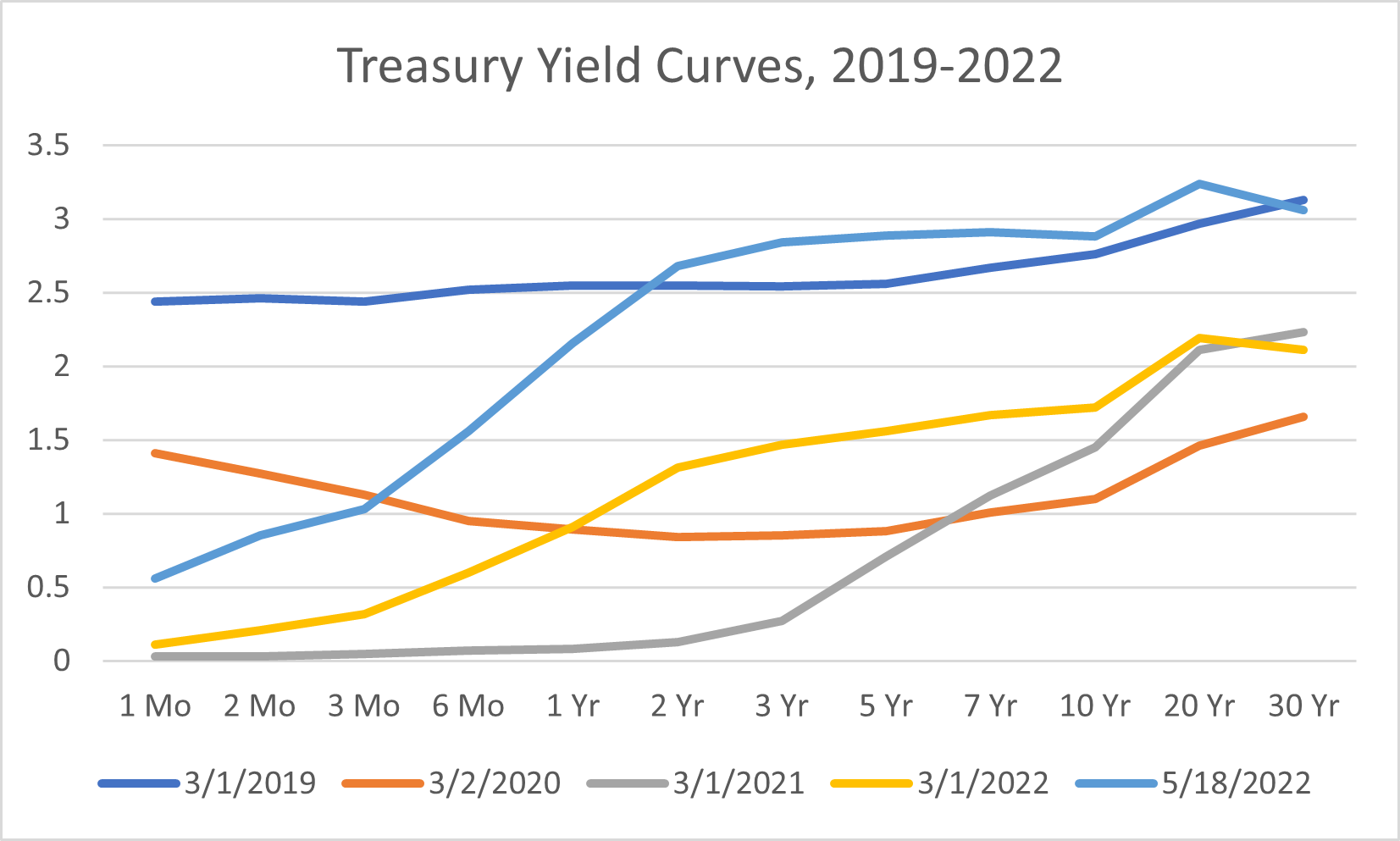 Figure 1: Treasury yield curves, %. Source: US Treasury.
There is (nominally) a yield inversion for the 10s5s, and 30s20s.
A longer span of data for the 10yr-3mo, 10yr-2yr, 10yr-5yr spreads.
Figure 2: Treasury 10yr-3mo spread (blue), 10yr-2yr (red), 10yr-5yr (teal), all in %. NBER defined recession dates shaded gray. Source: Treasury via FRED, NBER, and author's calculations.
What this graph reveals is that the inversion is at the longer end of the maturity spectrum. Interestingly, the McFadden R2 from a probit regression using the 10yr-5yr spread is lower than that from that using a 10yr-2yr, which is yet lower than that using a 10yr-3mo.