A CMU-UW Madison-Columbia U-Rand zoom event on "Managing the US-China Trade and Technology Conflict: Is There a Better Way?" (April 17th) with experts (some of whom are coauthors, colleagues, and friends of mine).
MODERATOR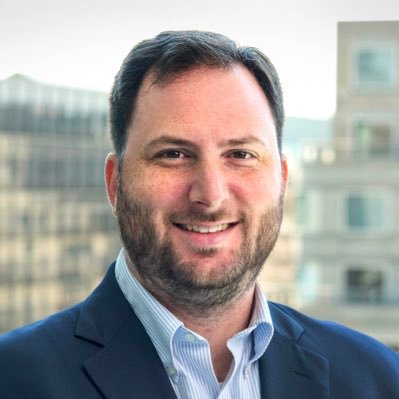 Daniel Flatley
National Security Reporter, Bloomberg
 PANELISTS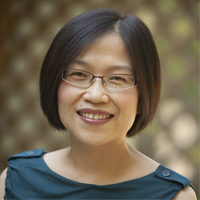 Panle Jia Barwick
The Todd E. and Elizabeth H. Warnock Distinguished Chair Professor, University of Wisconsin-Madison, Co-founder, Cornell Institute for China Economic Research and Editor for the Journal of Industrial Economics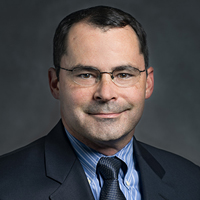 Lee Branstetter
Professor of Economics And Public Policy (Joint Appointment With The Social And Decision Sciences Department), Heinz College, Carnegie Mellon University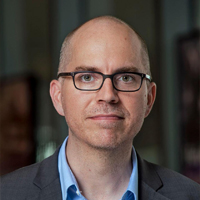 Jason Matheny
President and CEO, RAND Corporation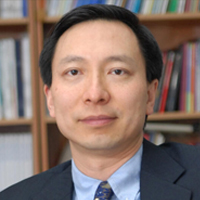 Shang-Jin Wei
Columbia Business School and SIPA, Professor of Finance and Economics, Professor of International Affairs, and N.T. Wang Professor of Chinese Business and Economy, Columbia University
Register here.