That's the title of a new book by Ayhan Kose and Marco Terrones, just released.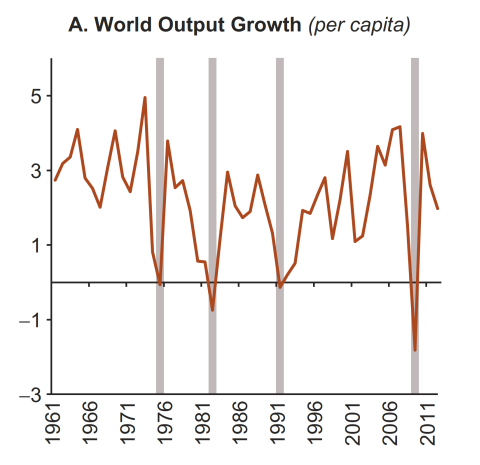 Figure 4.3.A from Kose and Terrones (2015).
Here's a brief description of the book's topic.
The world is still recovering from the most recent global recession associated with the 2008-2009 financial crisis, and the possibility of another downturn persists as the global economy struggles to regain lost ground. But what is a global recession? What does it mean to have a global recovery? What really happens during these episodes? As the debates about the recent global recession and the subsequent recovery have clearly shown, our understanding of these questions has been very limited.
This impressive work culminates a research program of central importance—the investigation of the definition and nature of global recessions and recoveries. The authors deploy a comprehensive statistical documentation of global business cycles in an accessible—yet empirically rigorous—fashion, weaving in the most recent thinking on the linkages between financial crises, recessions and recoveries. In my view, this volume is sure to become the standard reference on this important subject. IMF Chief Economist Maury Obstfeld, as well as Ken Rogoff, Mark Watson, Eswar Prasad and Michael Bordo make similar assessments.