AKA CoRev Memorial Post. The quote is from CoRev, and motivated a July 15 post that contained this graph: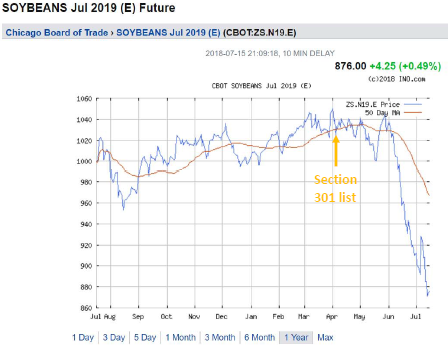 Figure 1: Soybean futures for July 2019. Source: ino.com.
We haven't made it to July 2019 yet, but so far we're on track…Here's the front month (May) contract.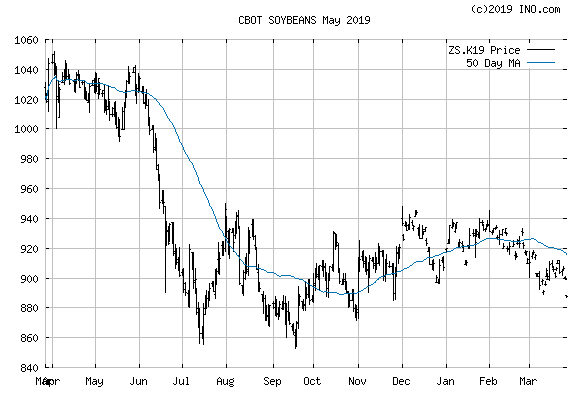 It's at 888 right now, pretty darn close to the 876 value.
The current July 2019 contract is at 902.
Now, this could be just happenstance. Maybe one could get repeated instances of futures contracts, and check out how ex post prices compare. Maybe, formally assess how futures prices and ex post spot rpices move…using perhaps statistical analysis. Oh, yes, one has done that! See Chinn and Coibion (2014).