Teaching Public Affairs 200 "Contemporary public policy issues" this semester, we had the good fortune to have a guest lecture by Greg Nemet (my colleague at La Follette, and a lead author on IWG3 Report of the IPCC Assessment Round 6) on Wednesday. He covered an enormous amount of material in one short lecture, here: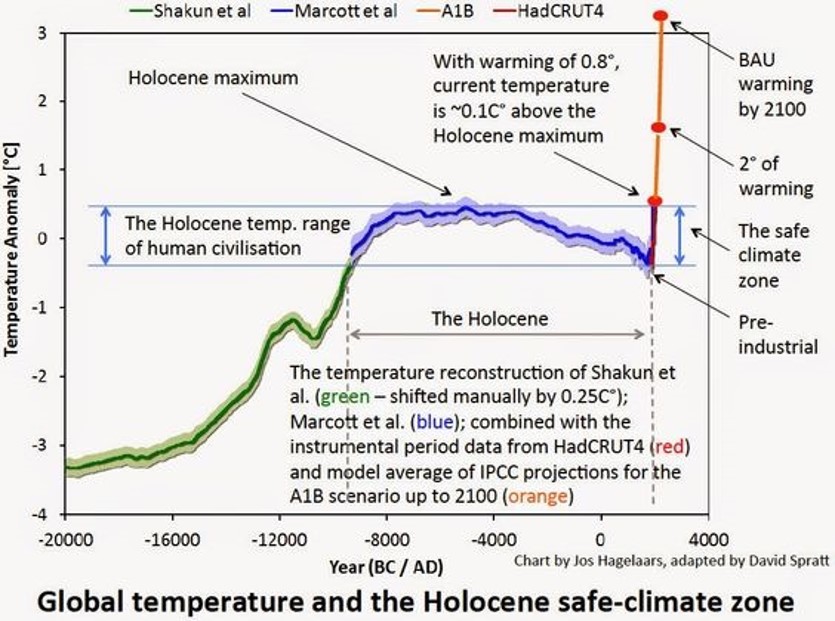 The lecture noted the lack of uncertainty regarding whether global temperatures were rising, the human-activity contribution, and bad news regarding the fact that previous forecasts were underpredicting actual, and the good news regarding developments in climate change mitigation, particularly in costs of alternative energy production.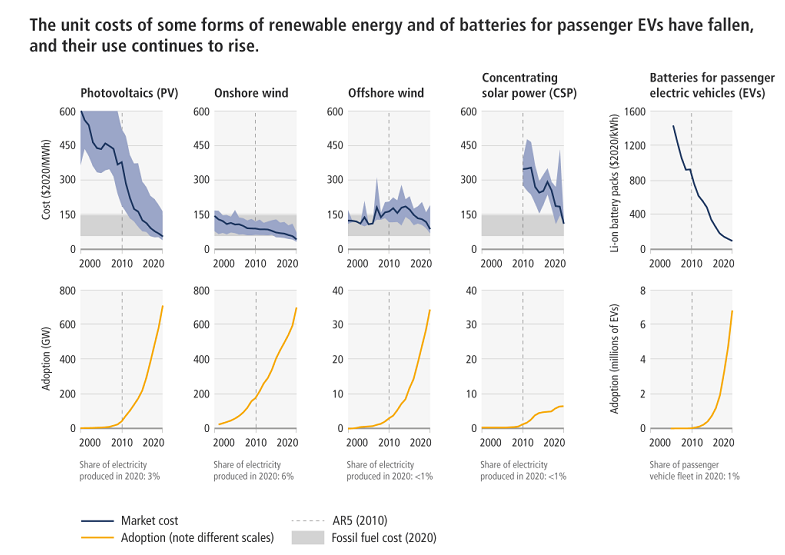 Source: IPCC AR6 IWG3.
Entire presentation here (PDF). (You'll have to enroll in the class at UW to see the video presentation!).
Greg is also author of How Solar Became Cheap (discussed in this post). Article on climate change/mitigation in Wisconsin State Journal.