An e-book with contributions by Torbjörn Becker, Barry Eichengreen, Yuriy Gorodnichenko,  Sergei Guriev, Simon Johnson, Tymofiy Mylovanov, Maurice Obstfeld, Kenneth Rogoff, and Beatrice Weder di Mauro.
First, here's some data for context.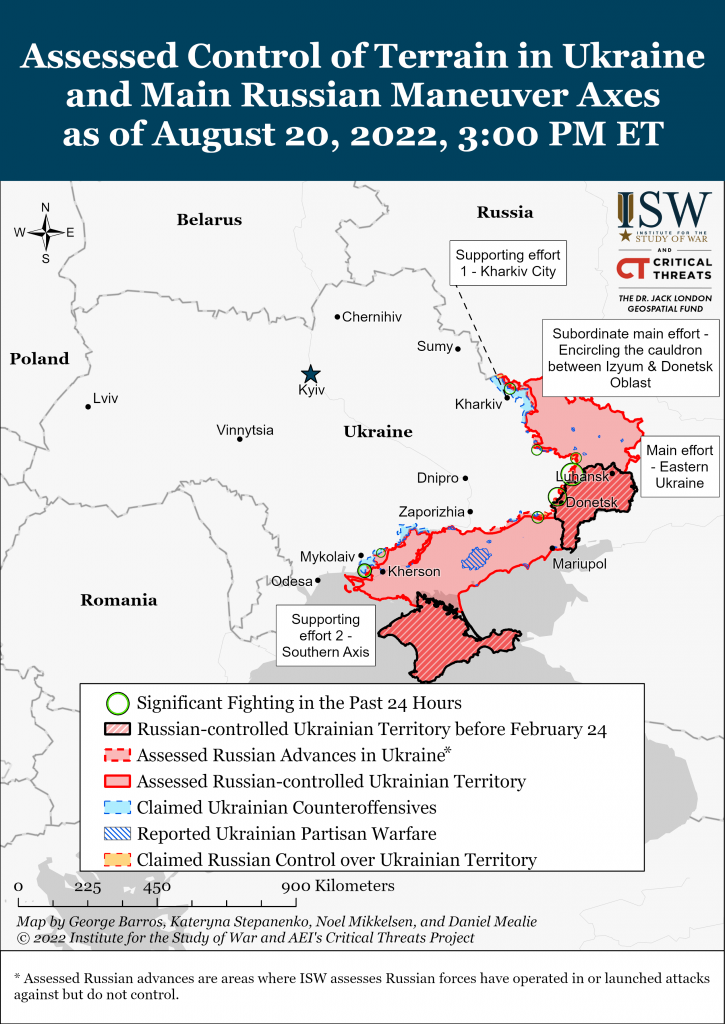 Source: Institute for the Study of War, accessed 21.August.2022.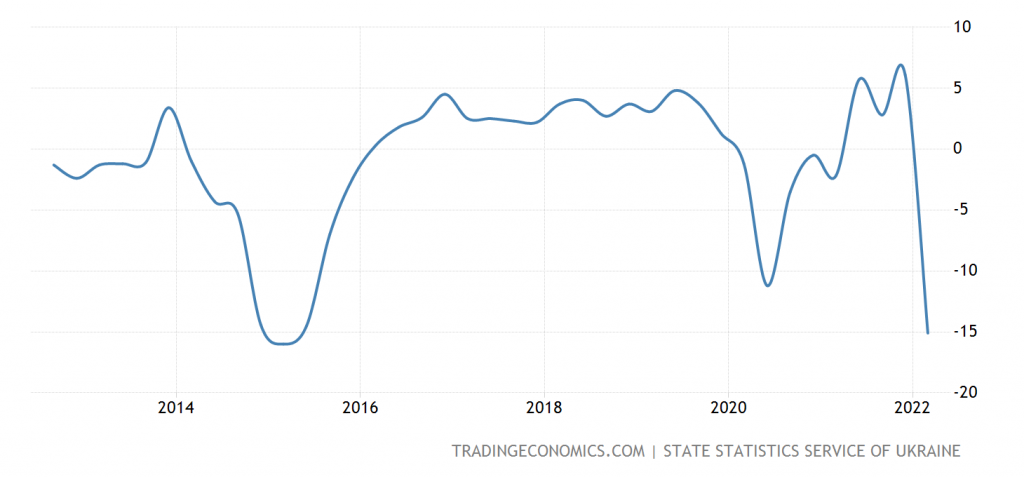 Figure 1: Ukrainian GDP growth, y/y, %.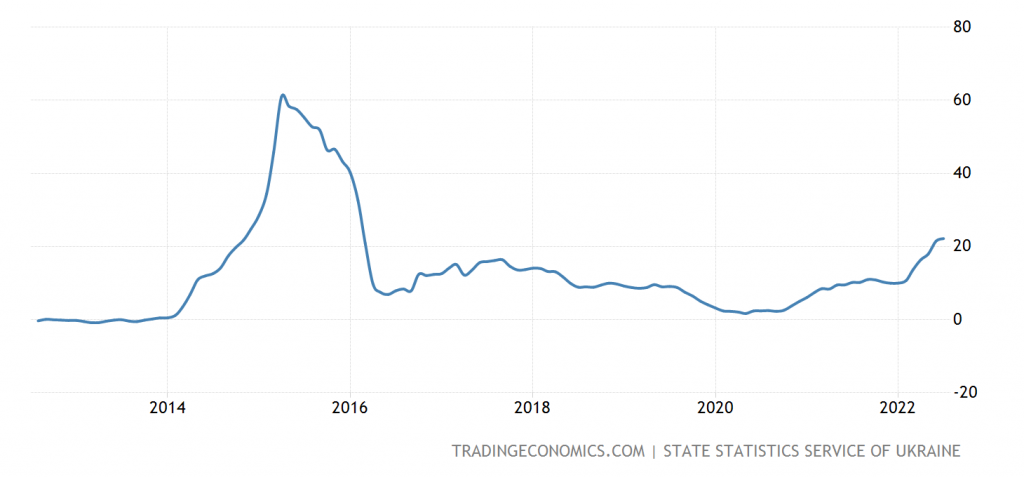 Figure 2: Ukrainian CPI inflation, y/y, %.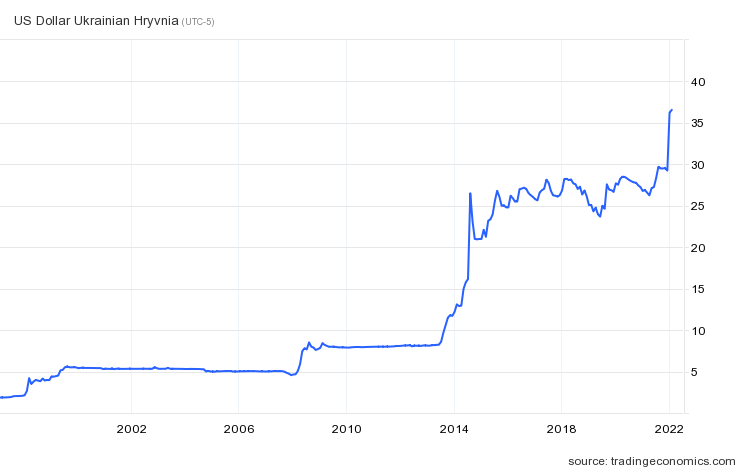 Figure 3: Ukrainian Hryvnia per USD, monthly average of daily data.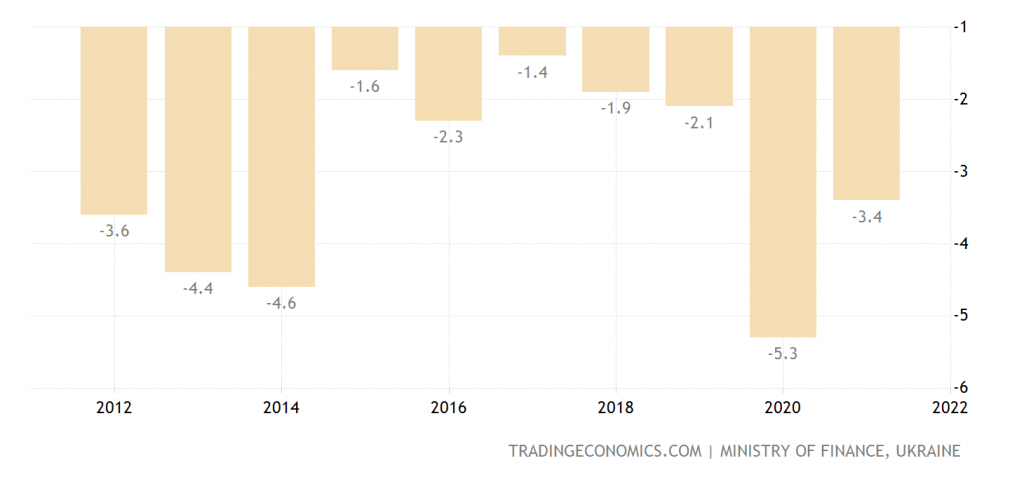 Figure 4: Ukrainian budget balance to GDP, %.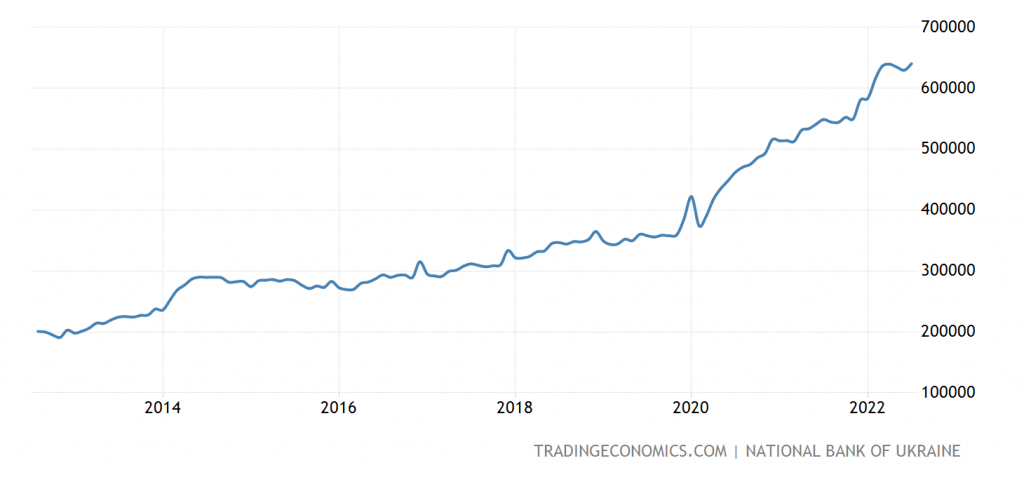 Figure 5: Ukrainian M0 (money base), millions UAH.
From the executive summary to the book:
For over 160 days, Ukraine has been resisting Russian aggression. A prolonged war is increasingly likely, a prospect that calls for a recalibration of the country's macroeconomic strategy. Specifically, the current policy mix, which relies on running down foreign reserves and other temporary measures, is progressively untenable. Unless altered, this course will result in a major economic crisis that will cripple Ukraine's ability to sustain its war effort over
an extended period. This report outlines macroeconomic policies to put the economy on a sustainable trajectory for the duration of the war.

Our recommendations build on four key elements.

First, the government must mobilise more resources to improve its fiscal position so that the country can fund huge military expenditures and maintain basic public services in an economy ravaged by the war. The aim should be to increase the collection of tax revenues and for remaining shortfalls to be financed primarily through nonmonetary means: preferably through external aid, but if not, through domestic debt issuance, …

Second, there is an urgent need for a durable nominal anchor. … In coordination with fiscal authorities, the central bank should implement a flexible framework to support macroeconomic stability. A managed float of the exchange rate is consistent with this goal.

Third, external imbalances should be addressed through a combination of strict capital outflow controls, restrictions on imports, and some flexibility in the exchange rate to avoid jeopardising internal macroeconomic stability in the face of huge fiscal needs. A comprehensive standstill on external debt payments is essential.

Fourth, although wartime governments usually take over the allocation of resources, Ukrainian circumstances call for more market-based allocation mechanisms to ensure cost-effective solutions that do not overburden the state capacity, exacerbate existing problems (such as corruption), or encourage (untaxed) black market activities. …