Billionaire Crow and the acolytes (it's apparently not a photo, but a piece of photorealism):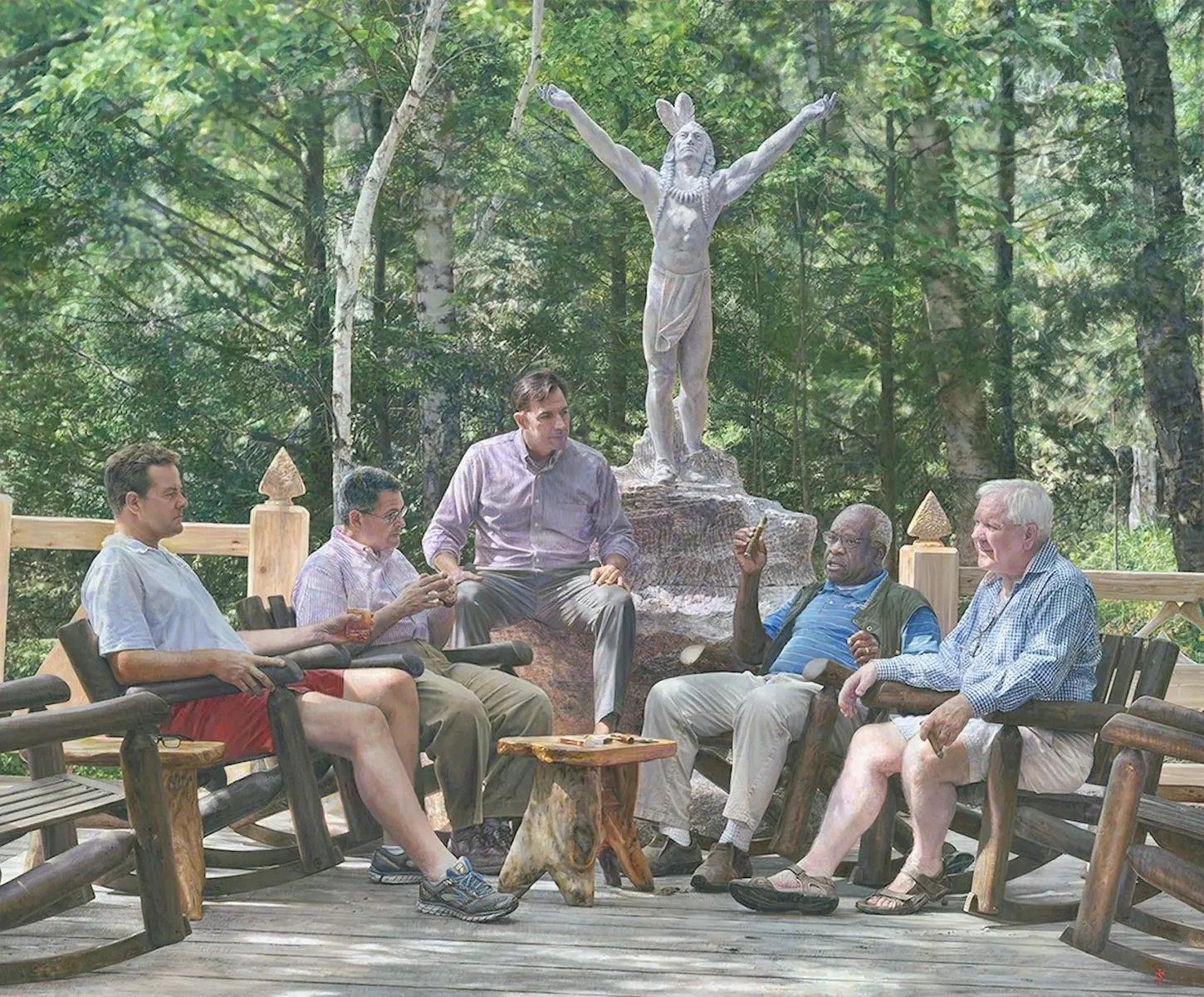 Source: ProPublica.
History according to Donald Trump:
"Our army manned the air, it rammed the ramparts, it took over the airports, it did everything it had to do, and at Fort McHenry, under the rockets' red glare, it had nothing but victory,"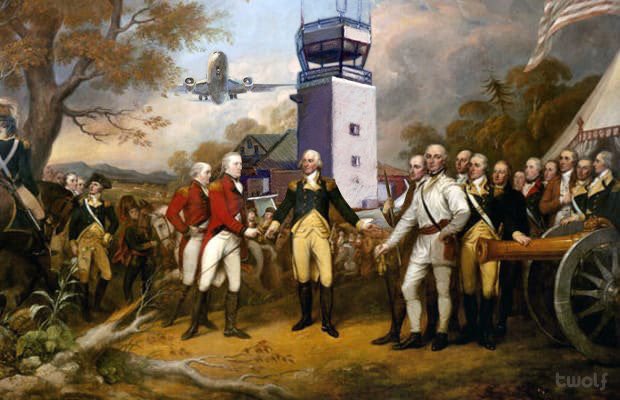 Source: Terry Australis
I also wanted to share Great Moments in Fascist Opera, No 1: "National Emergency", but apparently the vimeo link is down. If someone has an active link, please send.