A reader asks "what's changed over 11 years" in defending citation of a blogpost from 2012.
Well, one thing is "costs", as technology and equipment have evolved. From NREL (2022).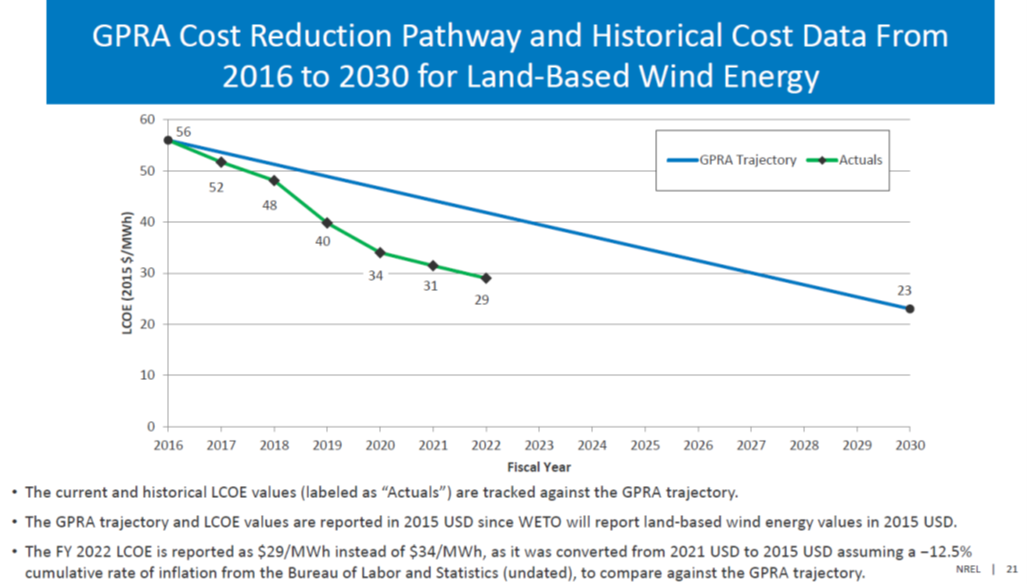 Battery storage costs are also coming down fast, as discussed in this post. Here's a graph showing the evolution of capital costs and projections from NREL (2021).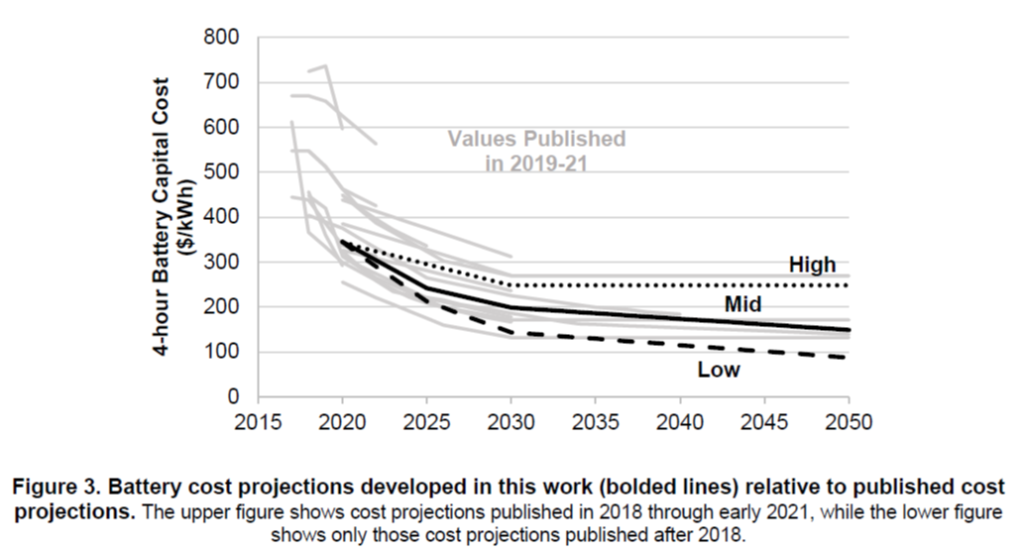 So, what's changed since 2012. Not sure, but a lot's changed since 2015. Costs of production and storage of energy from wind is way down. Presumably, incorporating the insecurity of supply from natural gas and/or oil are still high or possibly rising (due to climate change that raises the likelihood of freezing infrastructure in ERCOT, or disruption of oil production from places like Russia), so it seems the benefit/cost ratio for wind is rising over time.
But that's just me, referring to data, instead of citing evidence from 11 year old blogposts.
(By the way, this reader is the same guy that said Trump's April 2018 tariff action would cause a mere "blip" in soybean prices; they didn't recover until after the 2020 election, in which Mr. Trump lost. I guess for some, 2 years is a "blip").